The Internet has made our lives so much easier in so many ways. Instead of driving to the local DVD rental store, we now just watch Netflix from the comfort of our beds. Instead of going to the library to do research, we now just hit Wikipedia. The Internet has brought us endless conveniences, but we will always have a soft spot in our hearts for online shopping. Not only is it fast and fun, but there are actually some killer deals that you will only find by shopping on the web. Here are a few items that you should only ever buy online.
Office supplies
It seems more common than ever these days to work from home. There are a ton of benefits to that, but it also means that you need to pay for your own office supplies. You may not know it, but buying office supplies from a normal retailer tends to be a bit of a rip off. Instead, you should buy all of your office supplies in bulk from the Internet. You won't have to pay for that massive markup that you often see in large stores, and you'll get a large amount of product all at once. That means that you only need to go shopping once every year or so. That time that you save on shopping you can use to focus on actually getting work done.
Bulk food items
Food is always going to be one of your biggest expenses, so you should always be looking for new and creative ways to save a few bucks. If you're a Costco member, you probably already know about the savings that there are when you buy in bulk. The great thing about the Internet is that you don't need to pay a monthly membership fee to buy food in bulk. If you use Amazon or any other similar website, you can buy bulk food items and get all the savings without any of the fees. Just make sure to only buy food in bulk that doesn't go bad. You don't want to have to deal with a bunch of rotten food in your pantry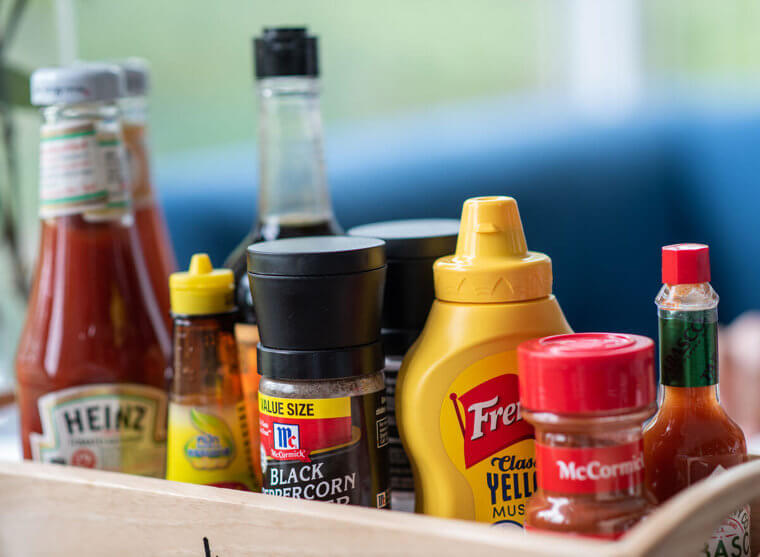 Dog and cat food
We're gonna let you in on a secret: you can score some major deals on the Internet if you sign up for a subscription or "repeat order" service. This is something that is almost never offered in brick-and-mortar stores, so it's one major benefit that online shopping has. There are a lot of savings to be had on pet food in particular if you use a subscription service. You've probably heard of programs like Chewy before, but you can also sign up for repeat orders on your pet's favorite food on websites like Amazon and Petco. You're going to be buying the same food over and over anyway, and doing it through a repeat order service just simplifies the whole process while also making it much cheaper.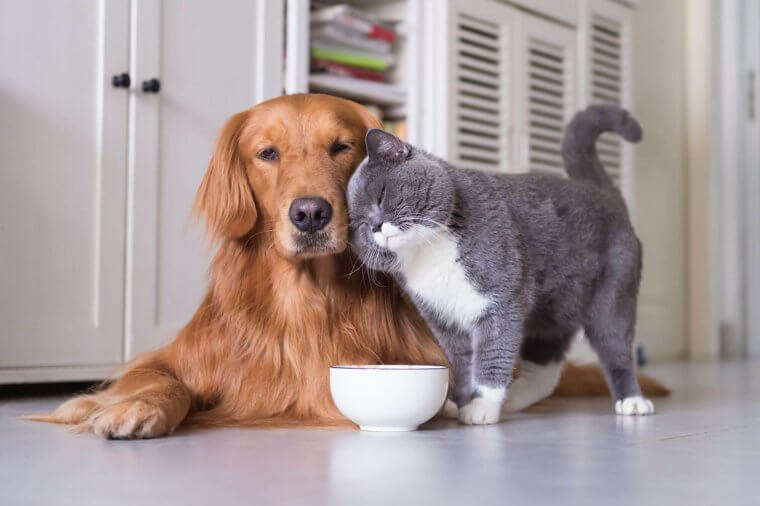 Clothing
There are undoubtedly going to be some people that just will never convert to online shopping for their fashion needs, and we get that. Some people just like the security of being able to try an item on before buying it. But most clothing stores allow you to return any items that don't fit that you ordered online, so the risk is very minimal. Shopping for clothing online can not only be cheaper (you can regularly find amazing sales and deals on the Internet), but it can also be a lot more convenient. You don't have to deal with the pain that comes from driving all the way to the mall and discovering that they're sold out of your size.