Working from home has started to become the new normal due to the COVID-19 pandemic. This has facilitated a massive surge in remote working opportunities. Students, homemakers, and even freelancers have started working from home to either earn some extra cash or to support themselves fully. Just like everything else on the internet, work opportunities online can be a sham as well. How can we recognize the legitimate ways to earn from home? Let's explore some real ways to make money from home!
Blogging
Blogging is an effective way to make money from home. It's also one of the most popular ways. It is, however, important that you're passionate about the topic you want to write about. If you're writing a blog solely for money, it will lead to disappointment. A significant number of people try their luck at blogging, but very few are able to generate some tangible income from it. 

The process of starting a blog is pretty straightforward. You can follow these steps to get started!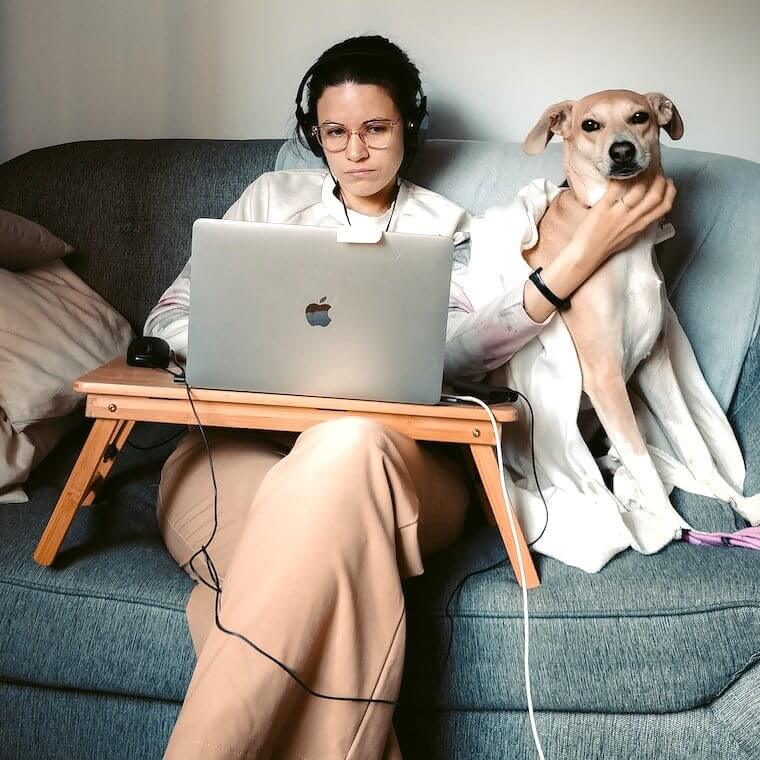 Select a topic: You should care about the topic you plan to write on and have basic knowledge about it. 
Choose a platform: Choose a platform to blog on. Some of the most popular ones are WordPress, Blogger, Medium.
Pick a proper domain name: It should be catchy but not too attention-seeking. 
Learn SEO: Search Engine Optimisation (SEO) is a helpful tool if you want to try your hand at copywriting and blogging. SEO will help you fetch more traffic for your blog.
Connect to Google Analytics: Google analytics will provide vital insights about visitors and engagement of your blog.
It takes a substantial amount of persistence and hard work to get visitors to your blog and monetize them. So, don't forget to spread the word about your blog!
Tutoring
Are you good at any particular subject or skill? There is a huge demand for online tutors due to the pandemic. There are quite a lot of domains that will make it easy for you to get students. Preply and Chegg Tutors pay the most and are the most flexible. 

There are other platforms such as Tutor.com and Tutorvista.com as well. The best thing about tutoring is that you get to mentor someone and play a hand in shaping their future.
Virtual Assistant
If you're organized and have excellent time management and communication skills, becoming a virtual assistant might just be the job for you.
It is a form of digital service and is an excellent way to gain experience in this industry. You should have a good command of English and should be well versed in business administration applications.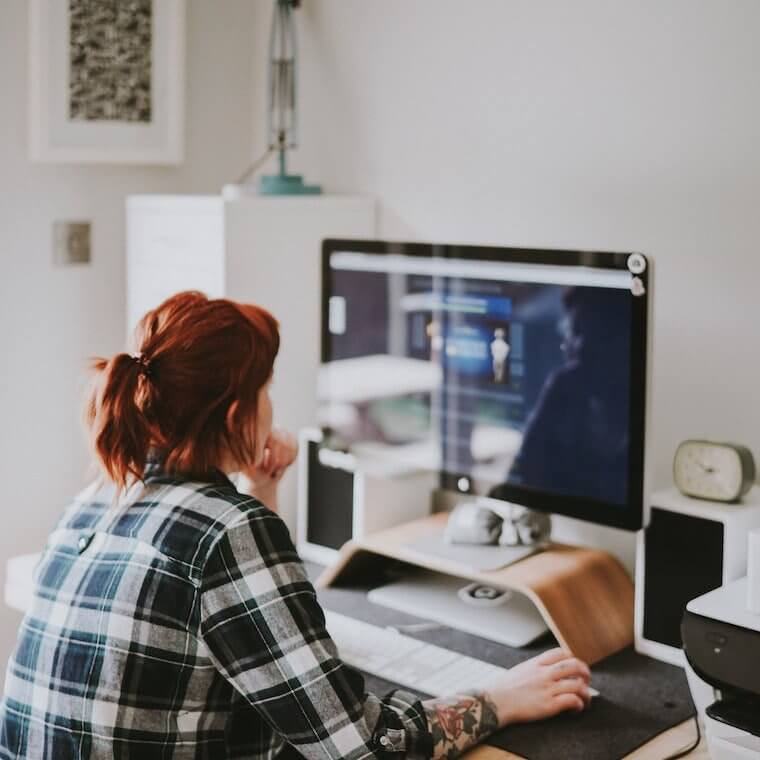 You can find virtual assistant listings at sites like Upwork and Remote. Co. You can also present your services at Fiverr, where you'll get to set your rates and hours. Being a virtual assistant can be a reasonably simple but rewarding occupation.
Online Business
Online businesses are booming due to their convenience and minimal point of contact. It is important to research properly and understand your market before dipping your foot in this niche. 
Websites like Craigslist and eBay are an excellent way to start as they provide easy access to customers. The popularity of these platforms is also a plus point and helps in advertising. 
Launching your own e-commerce website is a good idea as well. Experiment with different methods and find the one best suited for you!
Conclusion
These are some real ways to make money from home. Earning is not an easy task. Anything that promises instant income is indeed too good to be true. Don't get fooled by unreal promises of rapid income. It is always advised to research and verify your employer so that you don't end up being scammed. Keep working hard, and you'll surely find success.