With the rise of inflation, local household and clothing budgets are being squeezed, as cash flies out of consumer's wallets. The best way nowadays to maximize savings, and minimize spending it is to find creative ways to save money on purchases. By using rewards cards, along with different discount shopping apps, you're able to save money and get points while budgeting for your next vacation! Here are 4 recommended apps to start putting money back into your pocket. 
​Honey
If you want to save money on Amazon or just need checkout discount codes for shopping sites, Honey is an incredible discount app. Honey automatically searches for discount codes and will also notify you if the same item is cheaper from a different seller. If an item is too expensive, Honey can also create a list which will notify you when the price is cheaper or on sale. 
​Fetch
When you buy something from a store or online and then take a photo of the receipt on the app, you'll straight away get points for every receipt. That way you can earn cash back, gift cards and other fantastic money saving rewards. There are a few money-saving apps that allow the user to scan receipts, however, Fetch is one of the easiest to use and by referring friends, you're able to score additional points!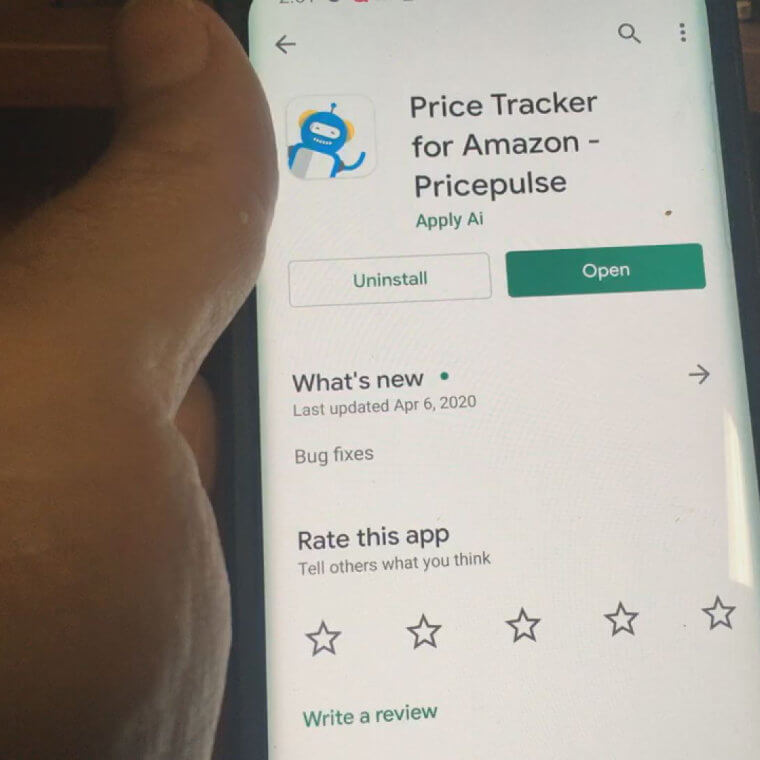 ​RetailMeNot
This app started off as a website that allowed users to share and search for different discount codes, but now it has expanded to a browser extension and an app. By accessing RetailMeNot, it'll help you find simple ways to get the best deals, save money and even earn cash back - there are over 200,000 money-saving offers available!
​Pricepulse
Considered one of the best discount apps for finding the best Amazon deals, Pricepulse can show the price history of items listed on Amazon and will offer you advice on whether it's the right time to buy or if the price will go down. Users are able to create a watchlist that will notify the user when the price goes down.