When it comes to funding your e-commerce business, there are a few things to keep in mind. You need to be able to access the funds as quickly as possible. This is really important as any delay in funding could quite easily result in your business not performing as well as you need it to.

You also need to be able to apply for funding in an efficient and easy way. While the thought of having more funds at your disposal can seem like the perfect solution, if it means going through a long, drawn-out, and overly complicated process, the benefits can very quickly drop.

Before deciding on the best funding solution for your e-commerce business, it's well worth taking some time to explore some of the many funding options out there.
​Business Loan
A business loan is probably one of the most traditional and old-school methods of funding your e-commerce business. They have been around for a while and basically involve a lender giving you the money you need to grow your business with the agreement that you will pay it back with interest over an agreed period of time.

When you take out a business loan, you will know, understand, and agree to the repayment terms. For example, your loan agreement could state that you will pay back $500 on a specific day every month for 60 months. This means that you know exactly when your loan will be repaid in full and when this business debt will no longer be a part of your business.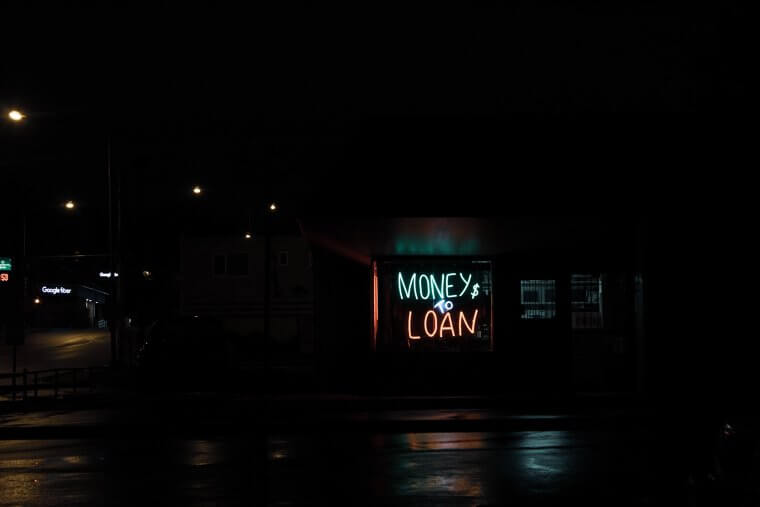 A business loan can be a good solution for funding your e-commerce business but, in most cases, you will need some form of collateral that can be used to reduce the risk placed on the lender. This is something of value, like a house, car, inventory, etc that can be taken and sold in the event you are unable to pay back your loan.

This type of funding needs to be carefully thought about and you need to be completely sure that your business will always be in a position to make the monthly payments to avoid any issues from coming up.
​Business Credit Cards
Business credit cards can be an even better funding solution than a business loan (in some instances). This type of funding gives you immediate access to an agreed amount of money but you can take it in lumps rather than having to take (and pay back) the whole lot in one go.

For example, let's say your business credit card has a credit limit of $5000. Obviously, you will have to pay interest on whatever money you borrow on the credit card so, if you maxed it out, you could end up paying back quite a bit more than the original $5000. However, with a business credit card, you might only need to use $2000 to buy extra inventory. This means that you will only be paying interest on the $2000 you have borrowed instead of the full amount of credit available to you and your business.
Paying back the amount you've borrowed on a business credit card varies from month to month. Your monthly repayments are based on the total amount you have borrowed on the card. The less you use the card, the lower your repayments will be.

Business credit cards are more flexible than business loans so this could be a deciding factor as to whether they are the best funding solution for your e-commerce business.
​Friends And Family Loan
Sometimes, you might be fortunate enough to have friends and family who believe in you and your business enough to lend you the funds you need to grow your business.

You do need to be careful if using this method of funding as, not only can it cause personal problems between you, it can result in complicated legal implications if you don't do things properly right from the start.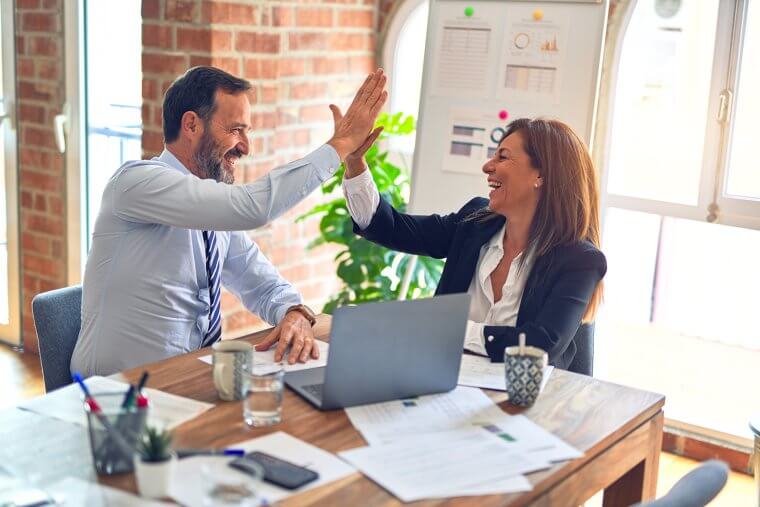 A loan from friends and family can benefit you as it won't have any impact on your credit history, it gives you the funding you need to move your business forwards, and it will usually give you much more flexibility when it comes to paying the money back.

If your friends and family are willing to help fund your e-commerce business, it could be a fantastic way of getting a head start and it can go a long way in helping your business to be successful in the long term.
​E-Commerce Specialized Growth Plans
The world of e-commerce can be pretty complicated and it seems to be constantly changing. This is why it is so important to have the funding you need available exactly when you need it.
Specialized growth plans that are offered by companies like 
8fig
 can be some of the best funding solutions out there for your e-commerce business. With this type of plan, you will be able to secure the funding you need in such a way that suits an e-commerce business.
While traditional business loans and alike can work well, specialized growth plans are designed to help businesses just like yours. It's points like this that make them a potentially great choice for funding your e-commerce business.
​Venture Capital Financing
Venture capital financing tends to be a potential funding solution for new e-commerce businesses. It's at this stage when more traditional funding options are less likely to be available to you as your business won't have enough credit history, be making enough profit (if any), and probably won't have enough inventory or other assets to guarantee your loan.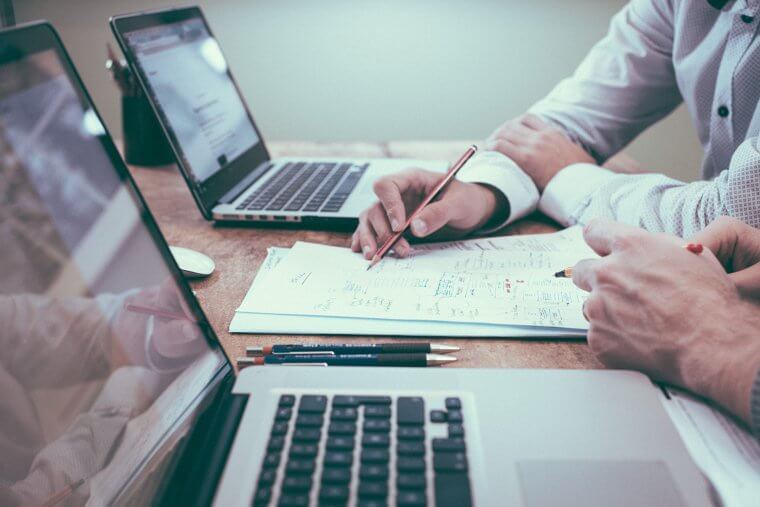 With venture capital financing, the lender will take ownership of a small percentage of your business. They will then get their money back from their share of any future profits made by your business.

While this type of funding can be exactly what some business owners need, you do need to be careful that you work with the right venture capitalist. Choosing the wrong one can result in them having much more control over your business than you might have initially thought.