What is your identity? Many people would find this to be a trick question. Let us break it down. What is your answer when someone asks you, "What do you do?"? You end up talking about your profession. We are so engrossed in our quest to build a stable career that we often lose ourselves in the process.

We might end up with a reputed and prosperous career, but where does that leave our identity? A doctor? An engineer? Or perhaps a lawyer? It could be anything, but who is the real you? Try removing your career from the equation of your life and identity. Then think about the first question in this article.

If you stumbled or paused to think, you are already trapped in the lairs of this complex web. Quite often, the lines are blurred between our identities and career paths. Somewhere along the trail, our careers become our total essence.
Reasons Why We Get Entrapped
People get so attached to their career paths that they forget to take a moment to live their lives outside of it. Research by LinkedIn has proven that 26% of UK workers forget to switch off their work mode. However, it is not just UK workers. The whole world suffers from this dilemma.

But it still raises the question. Why are we running behind our careers the whole time? The work culture in hundreds of fields has excellent rewards for long working hours. The sure-shot way to rise through the ranks is to work as hard as possible. The drive to be on the top can be a factor in why people shove off other priorities in life.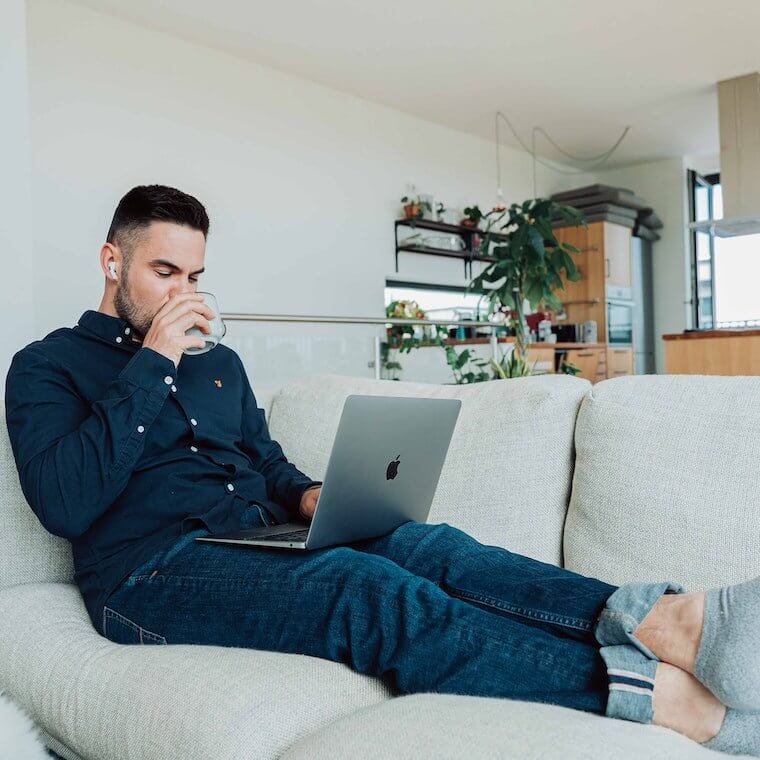 The second reason might be familial or societal pressure. It is often believed that white-collar professions are more valued than blue-collar professions. This is absolutely untrue because we all are codependent on each other. However, most people are scared of not being recognized or being ridiculed in society. Therefore they end up choosing a career path that they may not like. They put in long hours and sacrifice everything to earn that respect.

Sooner or later, these factors kill their free spirit, and in the process, their identities get entangled with their career paths.
What can we do?
It is dangerous to be simply dependent on our career to form our whole identity. What if one day this pillar chooses to collapse, and with the COVID-19 pandemic in swing, we have seen how many millions have lost their jobs. However, most people did not simply lose their jobs. They lost their worth, their identity, and their self-esteem.

So, what can we do to distinguish our identity from our career paths? Experts believe that loving multiple things in life and nurturing them is the best way to avoid being trapped in this complex web.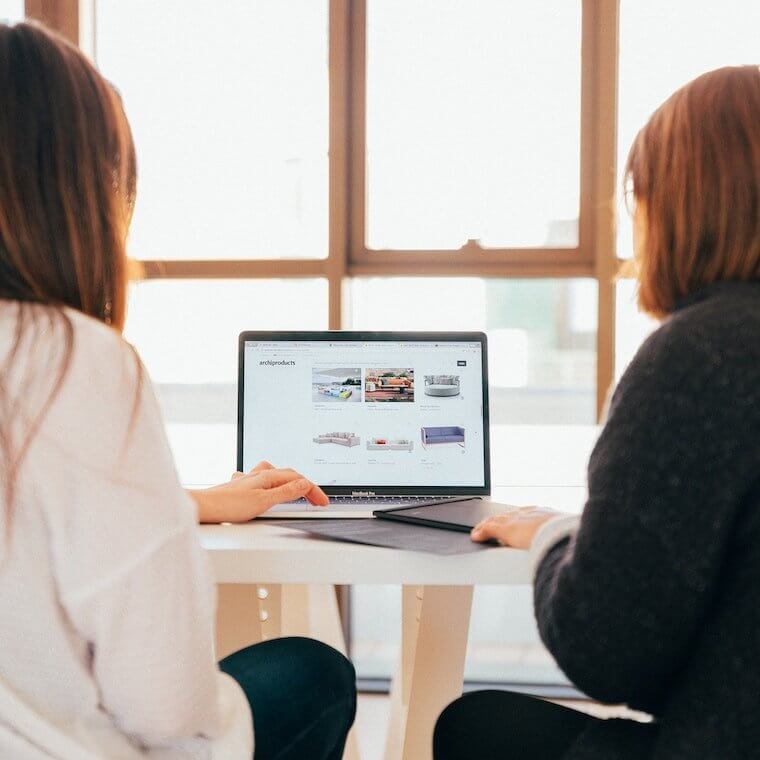 If there are multiple things you are working on, your mind would not have sufficient time and energy to hook you up on your career path solely.

Always remember to set boundaries and lines and ensure that they are not blurred or broken. Take out time and embark on a vacation. You can perhaps visit a beach or revel in a music concert.
Final Thoughts
Think about the endless possibilities and try them out. This does not mean that you simply desert your career path and enjoy life. All we mean is that you should have a blend of both.

In the end, you do not want to regret giving up your identity for your career. Ensure that when you look back, there should be zero regrets. Instead, there should be a natural smile when you look back on your journey.

Remember that there is no complexity that your mind can't resolve. All you need to do is give it a push and remember not to merge your work and personal life into one.