With the rise of inflation in this day and age, the thought of owning a home to most people seems like a pipe dream - or is it? In many cities in the U.S, it's possible to afford a home, and at a rate that won't have you staring at an empty wallet. Here are the top five cheapest places in America to buy a home, and some of these places may surprise you!
​Tennessee
If you're into some southern comfort, look no further! Tennessee is a great place in terms of price, and in terms of barbecue, hot weather, and some fun music like rock 'n' roll and the blues. The cost of living there is great, and it's known for its low income and property taxes - start packing your bags!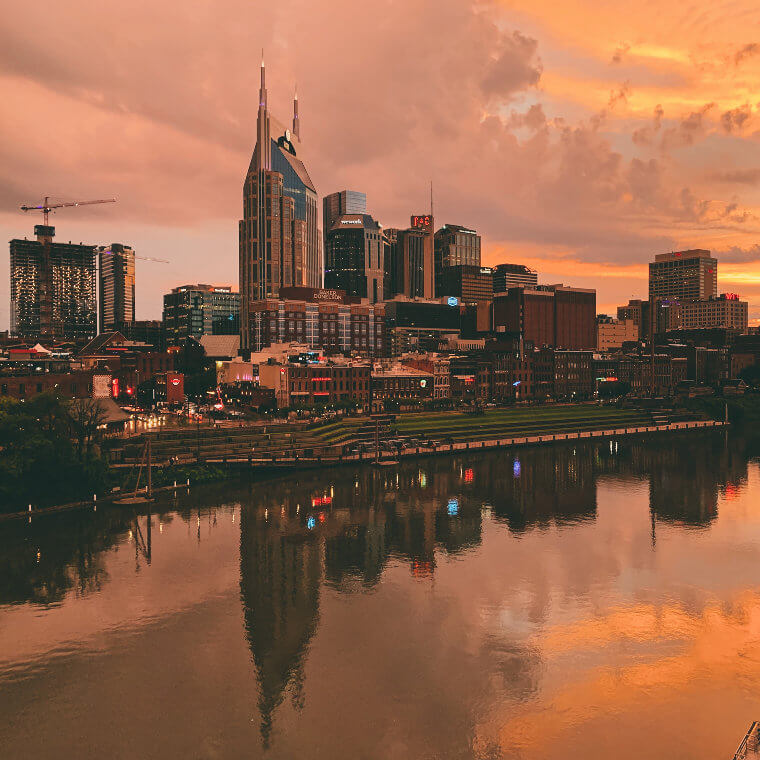 ​Illinois
Who wouldn't want to move to Illinois? The home of deep dish Chicago pizza, beautiful gardens, great restaurants, and more - the Windy City is appealing to many. The cost of living there also matches comfortably with the national average salary, so it's no surprise that many Americans would want to move there. 
​Oklahoma
Known for fantastic barbecue food, beautiful nature, and American football, Oklahoma caters to all your American needs. The cost of living in Oklahoma is extremely affordable for people that aren't making the big bucks, and the people are pretty friendly there - which is a plus!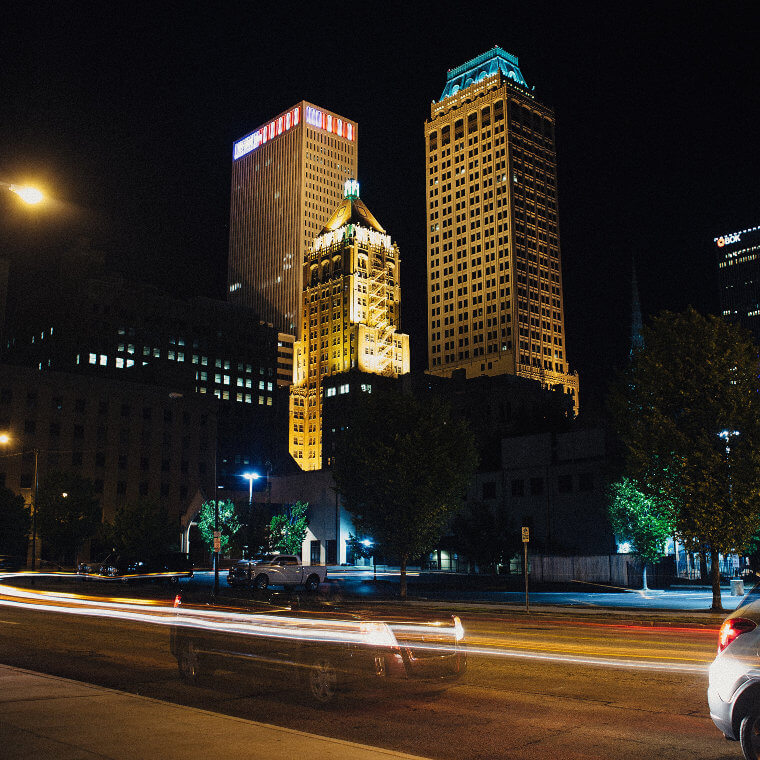 ​Ohio
While Ohio may not be at the top of your list when it comes to relocation, we think these things might make you reconsider. Ohio has a wholesome vibe with bustling cities, beautiful views, fun outdoor activities and a huge football loving community. You'll just need to decide if you're for the Cleveland Browns of Cincinnati Bengals. 
​Texas
Lastly, It's Texas! Everything's larger in Texas, and the only thing that isn't bigger is the cost of living. It's one of the biggest states in the U.S and boasts an endless amount of cities, and small towns to find and buy a home. You'll enjoy great comfort cuisines, fun culture, and fun loving people. The cost of living is super low, and there's no income taxes!