Many people struggle to find their hobby but recent medical studies show that hobbies are good for your health! These studies have shown that people with hobbies have lower cholesterol, cortisol, body mass index (BMI), and overall better health.  So listed below are a few tips on how to find your hobby.
Look Into Your Past
As a child, you might have enjoyed an extensive collection of something. In the same way, you might enjoy it as an adult. When you think about a past hobby that made you smile, give it a go. Next look at your friends and family, observe whatever they do as a hobby, and check it out yourself. If one of your relatives does something that you would like to try, talk to them about it. Ask questions like how they got into it, how time-consuming it is, and how much it costs.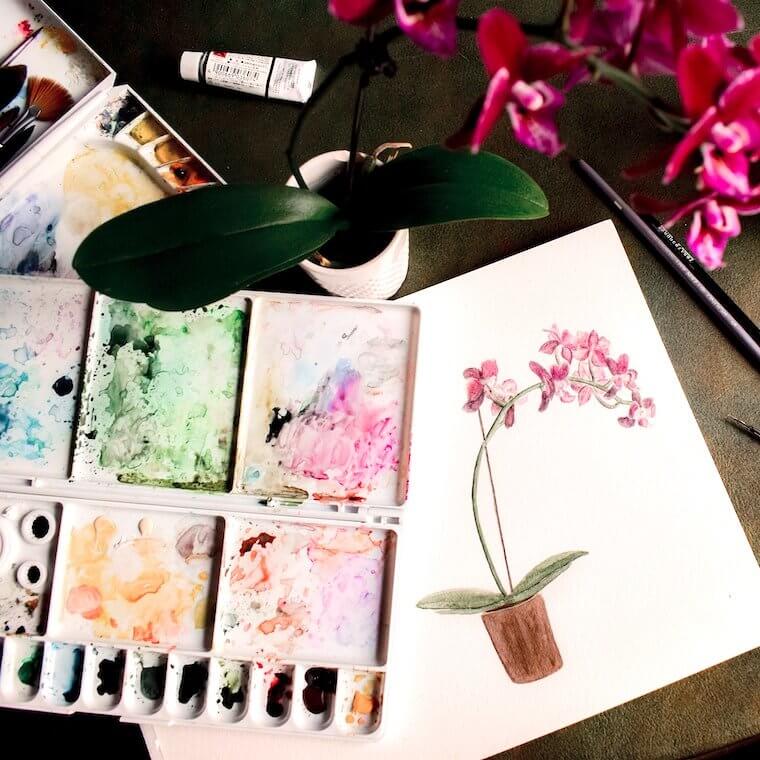 Try out the new hobbies you've discovered. You might lose interest once or twice, but there's nothing wrong with trial and error.
Convert your Passions into Hobbies
Think for a minute and pay attention to what you like. It could be bird watching, reading books, or listening to podcasts. Whenever you do something that brings you pleasure or motivates you - look into converting that passion into a hobby! 
This ideology can help with your career as well. Do you love a sport like soccer? Turn it into a hobby and you could even become a soccer player someday. Consider the skills you already possess, there are many jobs that can stem from your newly found hobby. The saying goes, if you do something you love, you'll never work a day in your life and this concept applies to your passions and hobbies as well. 
Step Outside Your Comfort Zone
Have you ever tried something new? People that are open to new hobbies are able to gain new perspectives, make new contacts, and experience new things. This helps you test your limits, solve problems, ignite your senses and form deeper connections with those around you.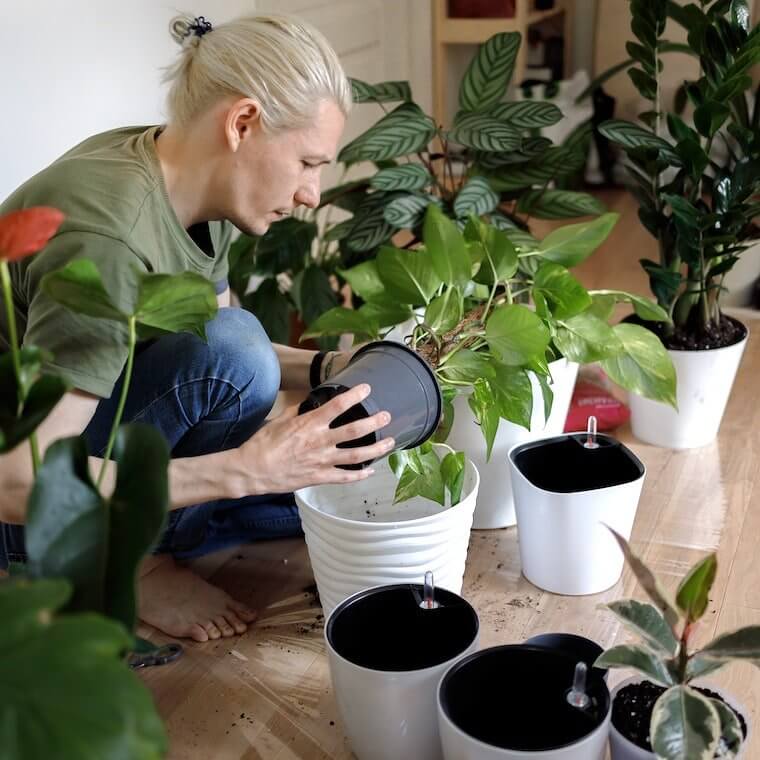 Your achievements will be greater when you show more confidence. This confidence will take you to greater heights. Think back to those times when you stepped outside your comfort zone and the growth you achieved. Learn to say yes, stop being afraid and take action - with this mindset - nothing can stop you!   
Examine Your Budget
Before you commit to any hobby, weigh on the costs involved. There are some people who spend a lot on hobbies. Examples include boat racing, rebuilding cars, or globetrotting. Do not let your hobby put you under financial strain. Write a budget, and include the costs of materials, travel expenses, and entry fees for the boat club, ski resort, etc. Scuba diving is a great example of this - how much are the certifications? Should you buy or rent diving equipment? Where can you dive and what does it cost to get there? Every hobby has its costs and some are much more expensive than others. Do your research prior to committing to a hobby - it'll be much easier to say goodbye if you do the math before falling in love with something. 
Conclusion
Hobbies are great for your mind, body, and soul. They can provide you with a creative outlet and don't have to be physically or financially demanding either.  Often, we neglect to find our passions. Some do not even know where to begin, but you can find yours with the above tips. It doesn't matter if you're 18 or 90 years old, it's never too late to hop on the bandwagon and find your hobby!