Life is dynamic. Change is inevitable. And, change implies either - success or failure. Every human being has tasks at hand that can enhance their position and help them in achieving their goals. This is why it is imperative to strategize and successfully implement a laid-out plan to achieve goals, as we all know,  success does not come without appropriate effort.
The crux of the issue is how to aim strategically high and reach our goals? What qualities, traits, or skills are needed for this? Are they innate or to be acquired? The issue throws open a can of questions to address. Let us tackle them one at a time.
Everything begins with self. It is important to know yourself fully before aiming too high. Self-knowledge implies analysis of one's own strengths, inabilities, drawbacks, pitfalls, and the like. Preparing yourself to meet the world with all its challenges is the first prerequisite to moving up. 
Mingle With Successful People
"Tell me about your friends, and I will tell you who you are" is an old adage. The company of people we keep defines us. Associating with successful people will help you in acquiring the qualities that propelled them to success. You are more likely to become a winner yourself when you associate yourself with winners. It drives you to question yourself on a regular basis and provides a healthy benchmark to evaluate your path and the velocity of your progress.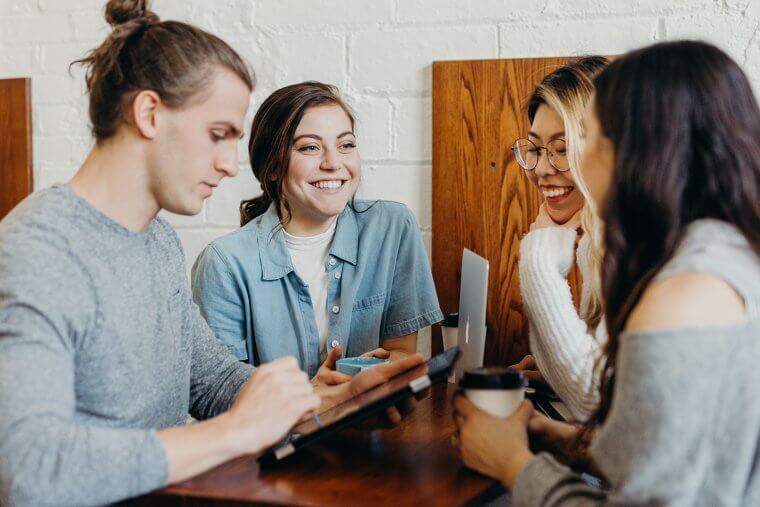 Scheduled Working
No one grows haphazardly. Enduring success is a result of going through one's life in a systematic and organized manner. Everyone needs a blueprint or plan of action. Setting up periodical goals and long-term goals helps you work towards achieving them helps you stay on course. It is important to remember the daily small tasks (being prompt in attending to duties, replying to emails, etc.) without being engulfed in big ideas. While it is necessary not to lose sight of our goals, these tasks are vital steps to achieving them.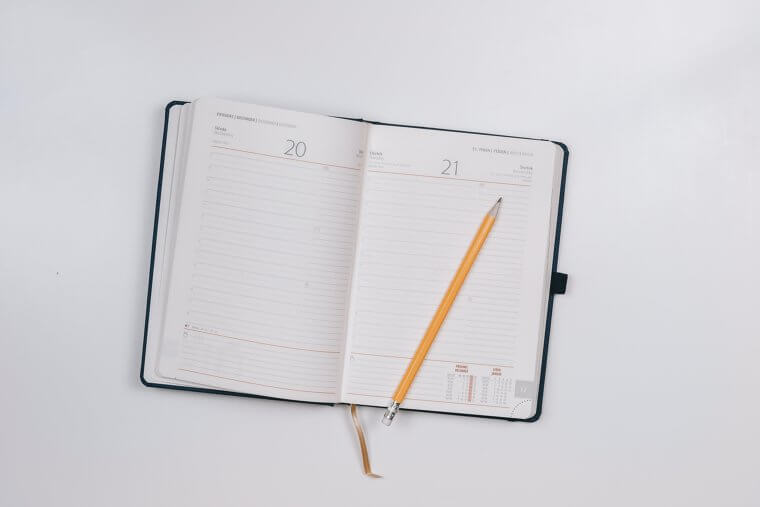 Evaluation
No work is complete till it is fully done. Laying out big plans and initiating them with gusto is only half the work. You have miles to go before you can rest! Schedule a periodical analysis of your journey towards your goal. Depending on the nature and size of your goal, the timetable might vary from weekly to monthly or quarterly. If you aim at improving your expertise in a certain feild, do remember to log in a reasonable amount of time in its pursuit before you assess yourself. If you are spearheading a project implementation at work, evaluations are used to help you make sure you are on the right track - the same should be done in other aspects of your life as well.
Continuous Movement
Improvement in self is not a single time effort. It is a continuous process of upgrading yourself in numerous ways. The concept of continuous improvement is an assured system of achieving goals and dreams in both personal as well as professional spheres. It makes us more adaptable, resilient, flexible, and open to accept changes in a positive manner.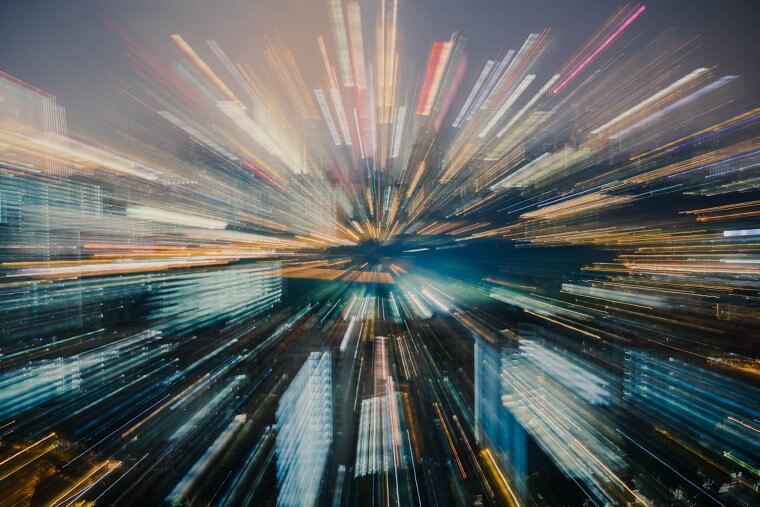 Celebrating Milestones
It takes many battles to win a war. Nothing is different when it comes to achieving your ultimate goal. The path to your goal is strewn with multiple milestones. Accumulating small victories will enable you to march towards achieving your goals with enhanced confidence and initiative. Make them count. Mark them and let them motivate you and propel you towards your goal. Keep savoring the sweetness of achieving minor goals and ultimately achieve the big goals you've set out for yourself.