If you love to travel and have adventures, you will enjoy a road trip. You get to explore at your own pace, stop wherever something takes your interest, and play whatever tunes you want on the way! It's important to choose the right places to road trip, ones that have fantastic scenery and attractions on the way, as well as worthwhile destinations. Here are some of the best!
​Route 66
Possibly the most iconic road trip in the world, Route 66 is the 2,400 mile stretch between Chicago, Illinois and Santa Monica, California. If you drive the entire span, you will cross eight different states. There is so much to see and do along the way, from the Grand Canyon to Millennium Park and beyond. The beauty of Route 66 is that you can do as much of it or as little as you like. However, to make the full trip properly, most people recommend around four weeks. On Route 66, the journey is just as exciting (if not more so) than the destinations!
​North Coast 500, Scotland
Often referred to as the 'Route 66 of Scotland', this 516-mile road starts in Inverness in the north of Scotland, running through Applecross, Torridon, and Ullapool. It then heads past Caithness and John o'Groats, through Dingwall in the South and then back to Inverness. Unlike a lot of the other road trips, this one is unique in that it is a full circle. That means you can end it where you began, and start it at any place along the way.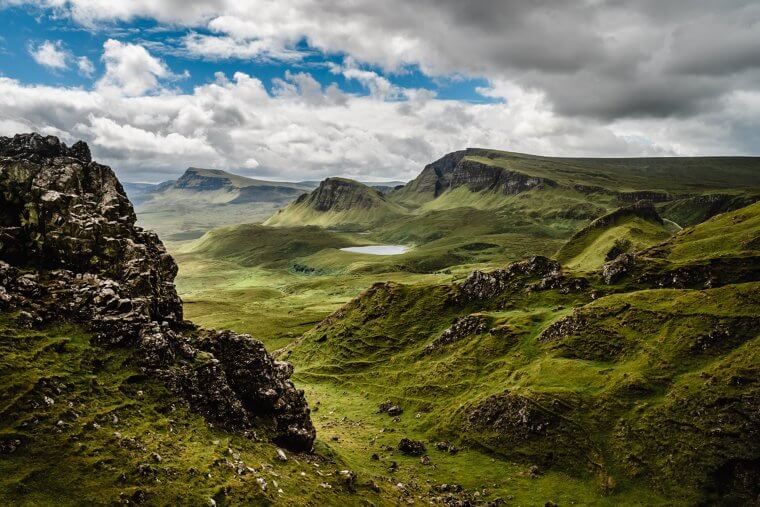 ​Pacific Coast Highway
The PCH is around a ten-hour straight drive if you don't stop – but where's the fun in that?! Driving from San Francisco to San Diego, you will be spoiled for choice with things to visit. Be sure to check out Fisherman's Wharf and the Golden Gate Bridge in San Francisco, the amazing Zoo in San Jose, and the Santa Cruz Beach Boardwalk. Go whale watching in Monterey Bay, stop off at McWay Falls, relax in Malibu, check out the Santa Monica Pier, and finally end up in San Diego!
​The Ring Road, Iceland
The Ring Road in Iceland is an incredible road trip in that you will pass stunning icebergs, beautiful waterfalls, active volcanoes, and even see the Northern Lights if you're lucky! As the name suggests, this is another circular road, which this time goes around the entire country, over 800 miles. It could be driven in around 24 hours, but to really experience everything that there is to see along the way, you will want to book out around a week. This is the perfect trip if you are a keen photographer, as there are so many breathtaking views that you will want to capture along the way.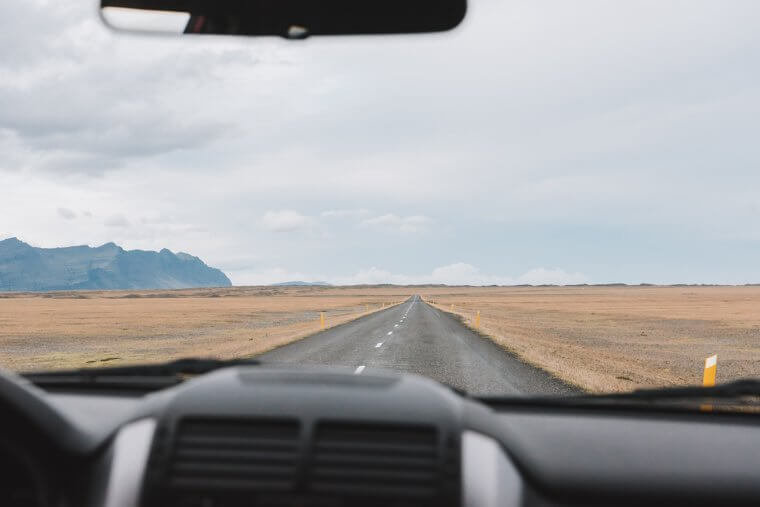 Whether you are a regular road tripper or someone who has never even considered the idea, hopefully this has given you some fantastic ideas for places to explore!