When it comes down to it, there really is no secret to becoming rich. Lots of people like to talk about get rich quick schemes, but a large majority of those schemes are just scams. In reality, rich people are rich because they developed the correct skills to get money, save it, and turn it into more money. That's not nearly as glamorous as winning the lottery, but it's much more realistic. If you have dreams of being wealthy yourself one day, the best thing that you can do to reach that goal is to study up on the skills used by the rich.
---
Mastering a vocation
One key skill that wealthy people have employed is that of focusing on one skill and working on it to the point of mastery. There are lots of people out there that can do several things well, but there are only a few people in every field that can do one thing almost perfectly. That is what you should aim for. Try to pick something that you are truly passionate about and work on getting better at it all the time. You aren't going to get rich at your job by being above average at it; instead, you are going to get rich by being the absolute best at it. Set the bar high and don't stop until you get there.
Critical thinking
Critical thinking is perhaps the biggest skill that you can have if you are hoping of becoming wealthy someday. You will need to employ critical thinking skills all the time in order to know when to spend, when to save, and when to invest. It seems like a difficult skill to work on, but it's actually not too hard. It sounds silly, but doing puzzles and other challenging mental activities will increase your critical thinking skills and prepare you to make the decisions you need to make when it comes to money. Play some chess. Do some sudoku puzzles. Just challenge your brain and learn how to think critically about difficult decisions. It will definitely benefit you down the line.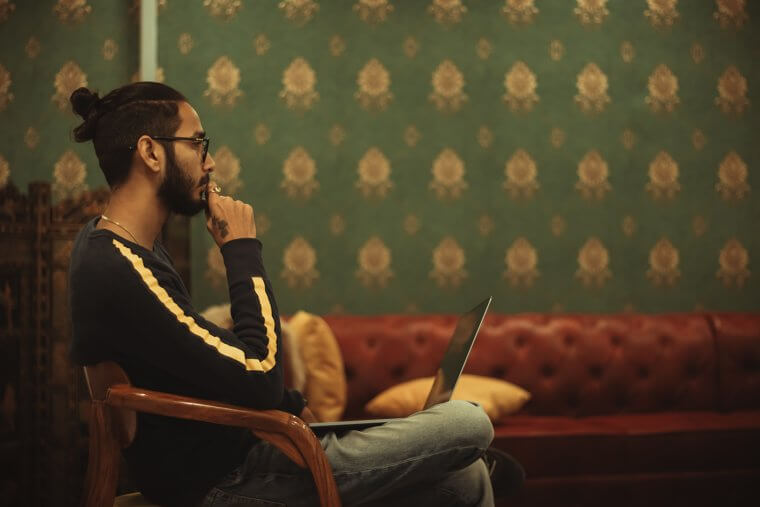 Education dedication
Education often feels like a tedious process that we have to go through in order to acquire skills that we can use to get a good job. But that's the wrong way of looking at it. If you can think of education as a skill within itself, you will go much further. You need to be dedicated to educating yourself throughout your entire life if you actually want to stay rich. Try to constantly expose yourself to new ideas, thoughts, and situations. If you can do this, you are likely going to go much further in your financial journey. Constant education means that you are constantly growing as a person, and becoming better than who you were yesterday is the only real way to keep making more and more money.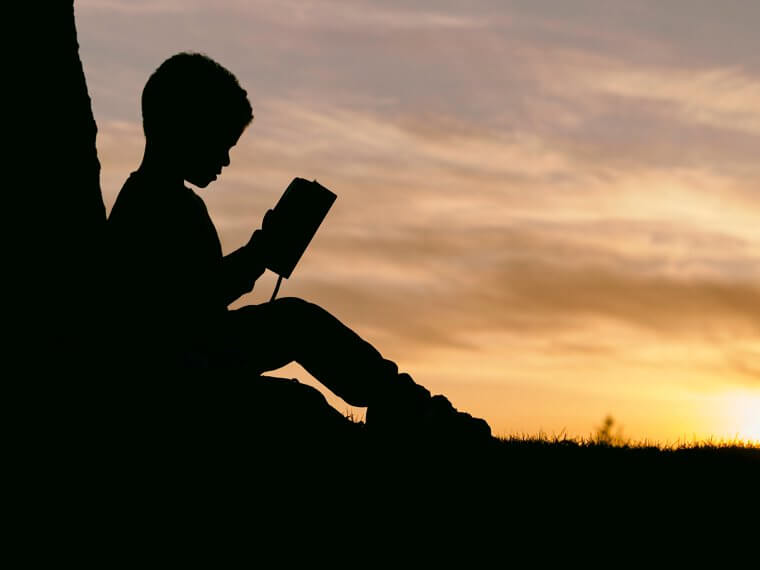 Being adaptable
If you want to become wealthy, you are going to need to be adaptable. That means that you will need to learn how to make the best of any situation that you are put in. Did all of your investments fail? Okay, time to start anew. The idea is simple enough, but how can you work towards being more adaptable? The answer is that you need to step outside of your comfort zone. Make a point of trying new things that you aren't exactly prepared for. Travel to a foreign country where you don't speak the language. Try a new activity with a friend that you aren't going to be good at. If you can learn to adapt to these situations that don't have huge consequences, you can apply your newfound adaptability skill to the harder financial decisions that you need to make down the line.