Going to the gym isn't for everyone, the idea of an enclosed room full of sweaty people doesn't appeal to all of us. While it is the first place many go to get fit, it isn't necessarily the best or most efficient way of staying healthy. Furthermore, gym-membership can become quite expensive, a monthly cost that a lot of us cannot afford – a financial outgoing made even worse by how often we drop out of regularly attending.

For others, a matter of circumstance means they do not have the time to go, or parents who stay at home cannot find adequate child care. Then there is the fact that it can be an intimidating atmosphere, full of people who already have achieved fitness greatness and scary looking machines.

Here are some tips to help you achieve your fitness goals without the need to join a gym.
​Get Thinking
You need to establish what it is that you want from your exercise routine. Do you want to have fun, lose weight or just maintain an active lifestyle? Finding an alternative form of exercise may be the answer, joining a sports team or jogging outdoors may suit your requirements better than slogging away at the gym.
If you want to lift weights, then figure out whether you can accommodate a clear space or a bench in your living space, work out if you have enough storage for the equipment.
​Figure Out a Routine
Maintaining a routine is crucial to getting results from the monumental efforts you make when you're working out. If you make exercising a regular part of your day then you are less likely to stop doing it, like having a shower or a cup of coffee in the morning, you'll start to miss doing it if you don't keep it up.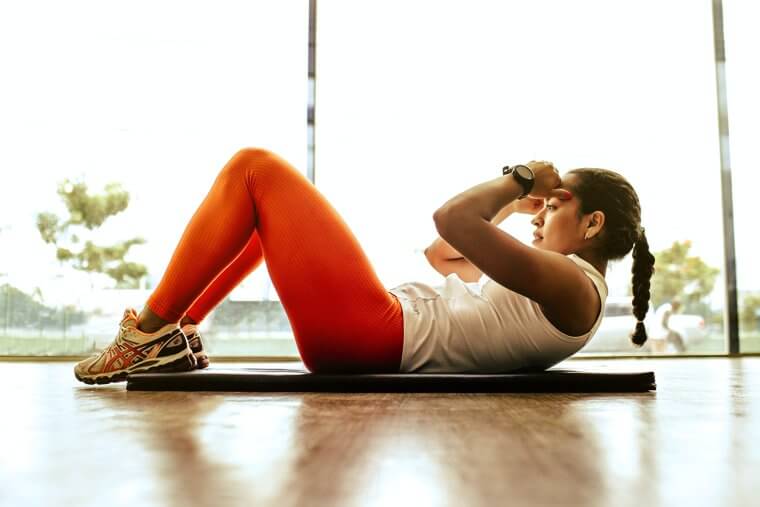 Coming up with a schedule that fits into your lifestyle and ensuring you put your exercise routine in your calendar will help you to visualize what it will take to achieve your goal.
​Work Out in Your Home
So the gym is far away, and we've already established it's not the most welcoming place to visit, the solution is to bring the gym to you. Get ready to start working out at home. All you'll need is a bit of space to stretch out and do a few yoga poses, no more than about ten feet.
This small amount of space is enough to allow you to complete some simple exercises requiring nothing but your own bodyweight to be effective. Make sure you have enough room to place a yoga mat on the floor and then you can find enough home-workout videos on the internet to fill your day ten times over – if you have the stamina for it.
​Change How You Get to Work
Do you drive to work every day? Think about cycling maybe once or twice a week to break up the routine and get your lungs working. If you get the bus to work, instead of getting on at the nearest stop to your house try getting on a few stops away, then do the same for the return journey. You will be burning more calories than before without drastically changing the amount of time it will take to commute.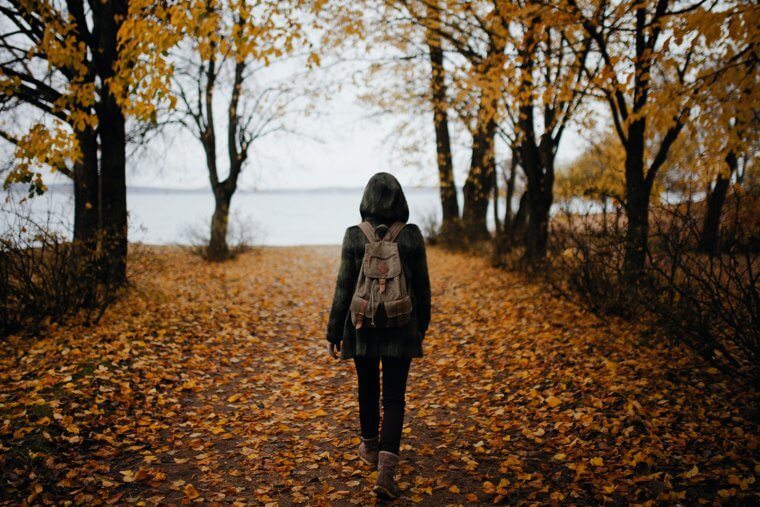 Joining a gym isn't the only way to get in shape, or to stay in shape for that matter. Whether you can't find someone to look after the kids, or the cost of the gym is just too much, there are still ways to work out. Hopefully some of these ideas have inspired you to get fit on your own terms.