Building a 7-figure e-commerce business is the dream of many business owners. Think how different your life could be if you were earning 7 figures as a result of your business success. While you might think this is an impossible dream for you to reach, you might be surprised at how many people do actually manage to achieve this business feat for themselves.

When trying to get your e-commerce business to 7 figures, there are many things to think about. Some of the most important things might even seem a bit silly or a little strange but it is these things that can ultimately be the difference between success and failure.
Know Your Niche
Perhaps the most underrated thing you can do when running an e-commerce business is to know your niche. If you can build yourself up to be an expert in your field, you can not only have an advantage over your competitors but you could actually end up being able to charge more for your products and still increase your sales.

There are a few ways to really know your niche. The first is to run an e-commerce business that specializes in something you have a strong and long-standing interest in. For example, if you have always enjoyed fishing and spent many days and weekends fishing in various locations with multiple pieces of kit, then you could very well be extremely knowledgeable when it comes to what makes a good fishing product.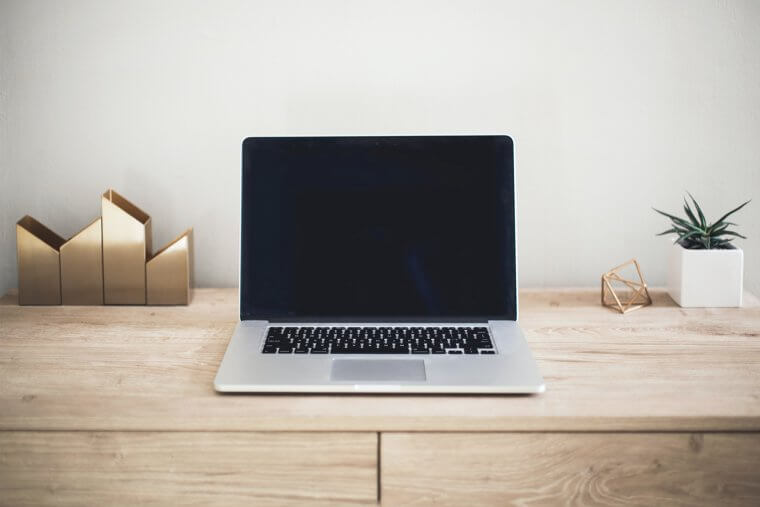 You could potentially take this knowledge and launch a successful e-commerce business. Your experience, knowledge, and passion for your niche can make any content you share more interesting, more useful, and overall more successful than other content being shared on similar topics. You could also be in a great position to offer advice to customers, honest reviews of the products you sell, and even recommend products based on your customer's wants and needs.

One of the first things to do when trying to get your e-commerce store to 7 figures is to know your niche. Know it, own it, and be a dominant player in your niche and you can start building a strong foundation for a 7-figure e-commerce business.
​Build Your Brand
The term "build your brand" is thrown around a lot in the world of e-commerce. What it actually means is that you should try to give your e-commerce store a face, a voice, a personality, and a mission. Once you have this, everything you do should fall in line with all of these things.

It can be tempting to take a shortcut and try to get more visibility by jumping on a popular hashtag or a big thing in the news. However, it's really important that you only join in with things related to your business and that match your brand's mission.
Think about the last time you saw a business try to turn something extremely popular in their favor by finding a random link to their cause which, in reality, has no connection to them at all. It's exactly this type of strategy that can drive customers away from you and toward your competitors who have only been engaging with things that are directly related to their cause.

Building your brand can also include things such as the look, feel, and style of your e-commerce store. Think about how you want customers to feel when they use your products. Think about how you want them to feel when they visit your online store. Once you know these things, you can do your best to make your website do just that.
​Find The Right Funding
In addition to the marketing and engagement side of things, to get your e-commerce store to 7 figures, it's highly likely that you will have to find some kind of funding. The need for additional funding might come in the form of needing more inventory, it could be that you need more storage space, it could be that you need to upgrade your e-commerce platform, or it could be a number of other things where some additional cash could be extremely useful.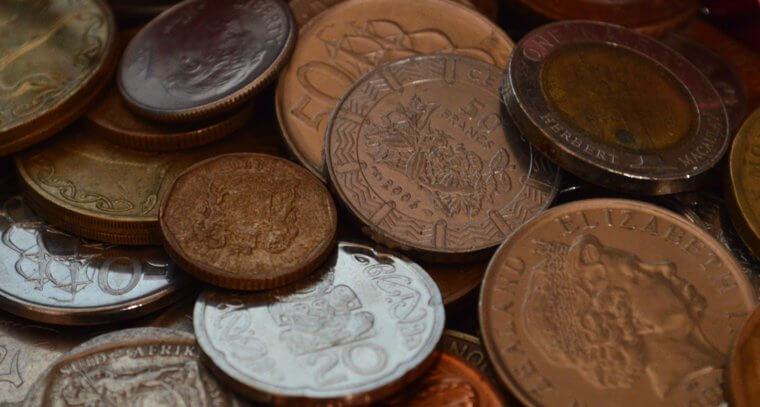 When it comes to 
e-commerce funding
, there are actually quite a few options for you to choose from. It's really important to do a lot of research and to look at things in lots of detail to make sure that you are making the right decision for you and your business.
Funding will play a huge role in your business success so it's well worth taking some time to make sure you get it right. After all, a 7-figure e-commerce store will probably need a cash injection or two somewhere along the line in order to maintain and further develop its growth.
​Use The Right E-Commerce Platform
The e-commerce platform you decide to use to run your store can make a huge difference in how successful you can ultimately be. You will need a platform that can support the number of products you want to sell. It will need to be able to cope with processing the number of sales you need to make, and it will need to give you all of the data you need in order to make the best decisions for you and your business.

There are so many e-commerce platforms out there that you could use to set up and manage your e-commerce store. While a lot of what they do will be very similar, each one will likely have certain features that most of the others won't have. It is in these features where you can find ways of being a little better and a bit more appealing than your competitors.
Price will likely be a factor when it comes to the e-commerce platform you use. Some are a lot cheaper than others while some are exceptionally good but will put a big hole in your budget. The key is to weigh up the pros and cons and pick the platform that best suits the e-commerce store you want to have.