The COVID-19 pandemic has caused a huge dent in the productivity of people. Feelings of futility and unproductivity are at an all-time high. Furthermore, we also see a rise in unemployment as businesses and firms are laying off employees due to losses.

Working from home is a solution to overcoming our current predicament and remote work can translate to some extra income for you or even provide you with full-time employment. The question is, which jobs pay the most? Here are some of the highest-paying work-from-home jobs that can elevate your income to the next level.
1. Virtual Assistant
A virtual assistant is someone who lends a hand to a business owner or a professional. They assist them in managing their businesses, help them to keep accounts and abet them in their day-to-day tasks. Virtual assistants help in reducing the workload in a professional space by digitally offering their services. 

Some of the most common responsibilities that a virtual assistant takes care of include social media management, daily checklist management, bookings, communication, and other miscellaneous tasks. This work has become immensely popular in today's age, where a lot of small businesses and entrepreneurs require assistance with their responsibilities.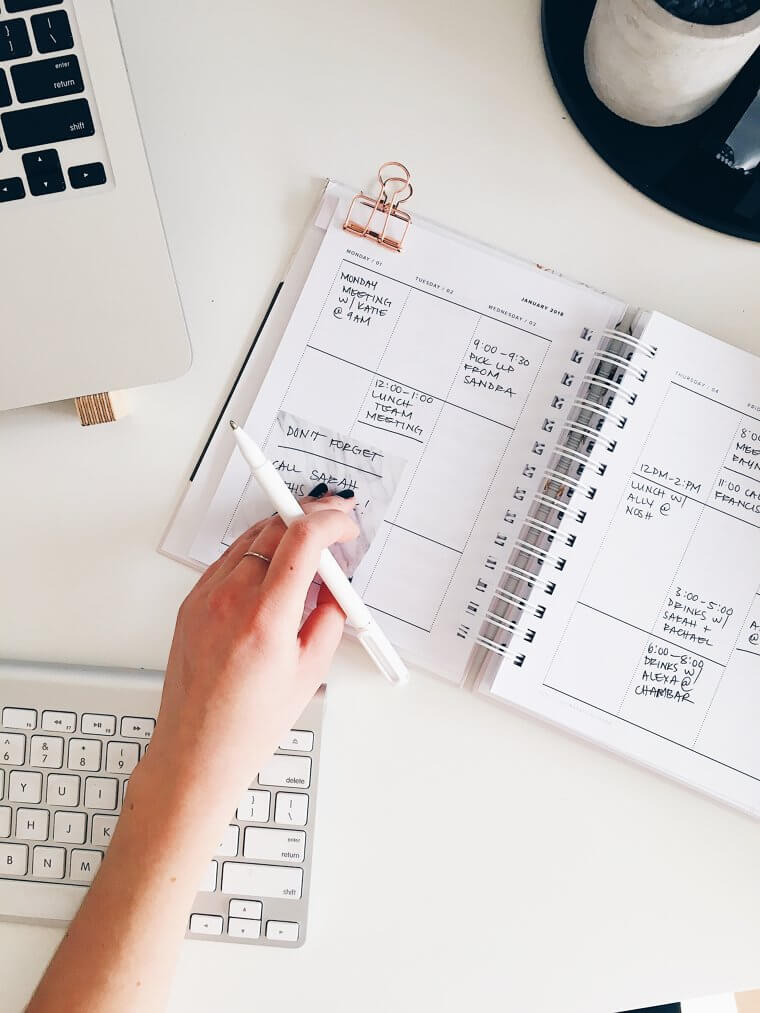 Good organizational and communication abilities, resourcefulness, and knowledge of social media are some beneficial skills to have as a virtual assistant. The best part, you don't need a degree or diploma to pursue this job. 
2. Online Business Manager
Most businesses have a team that takes care of the sales of a business. Managing such a team in itself is quite a big task for entrepreneurs and business owners. This is where online business managers come in. 

Online business managers are the head of a team of assistants who look after a business.
They become the digital managers of a team, which dramatically reduces the workload of an entrepreneur. They do the task of distributing responsibilities to the team members, managing reports, and updating the owner about the status of their business. 

Time management skills, proper knowledge of how a business is run, and punctuality are some of the key qualities of an online business manager. You'll flourish in this position if you have some experience in the corporate sector. 
3. Social Media Manager
A social media manager is someone who works with brands, businesses, and entrepreneurs. A solid social media presence is essential for any business to succeed in today's age. A social media manager does the task of building and managing the social media presence of a brand. 

They look after the engagement rates, promotions, inquiries, and other tasks related to social media for the business. If you have good command over Instagram, Facebook, YouTube, LinkedIn, or any other popular social media platform, this might be the ideal job for you.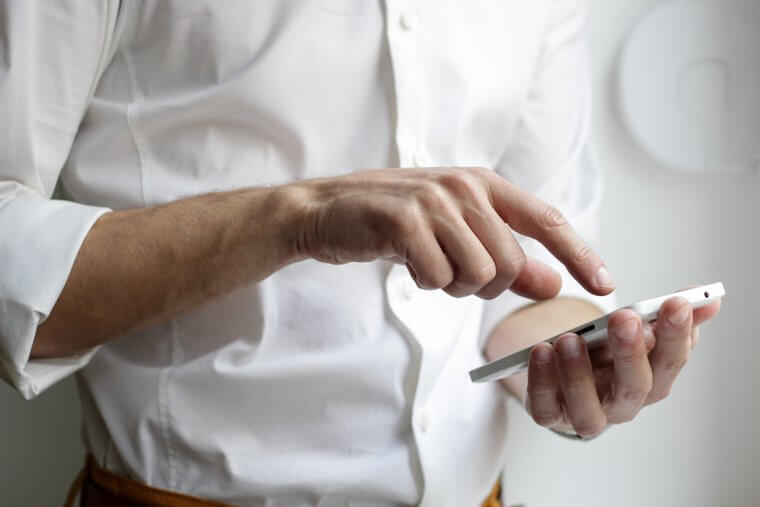 Basic designing skills, communication skills, and analytical abilities can do wonders for you if you're planning to pursue this opportunity.
4. Graphic Designer
A well-made and eye-catching social media post or poster can do wonders for a business. Business owners recognize the importance of this skill; hence, graphic designers are highly sought after. 

Graphic designers create logos, social media posts, content-related artwork, posters, and anything else which needs designing.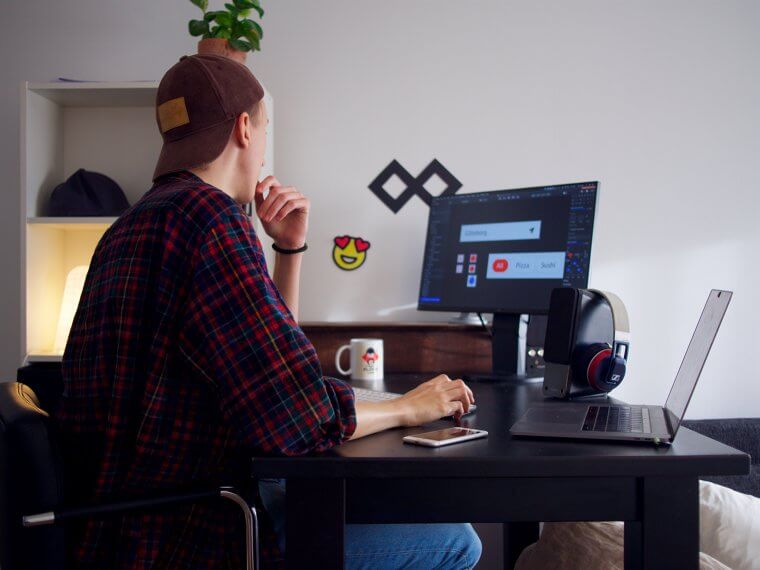 Now, most people feel that an in-depth knowledge of Photoshop or Illustrator is essential to be a graphic designer, but this is simply not true anymore. You can make decent money by using applications such as Canva and Stencil as well. 

Creativity, an artistic frame of mind, and a decent understanding of fonts and colors can land you a well-paying gig in designing.