Building wealth is all about becoming the best version of yourself. With each passing day, you need to stay in a constant learning mode and create a network of like-minded people who can help you grab your goals.

Wanna know how it's done? Here are some of the classified non-financial investments rich people like Grant Cardone and Tony Robbins make:
Clear Off Your Credit Card Bill
The best investment by far is the one that's assured - that's Mark Cuban's advice. 

If you've got any credit or debit card bills to pay, clear it off with your first 100 dollars. By doing so, you've just saved money on future interest amount payments.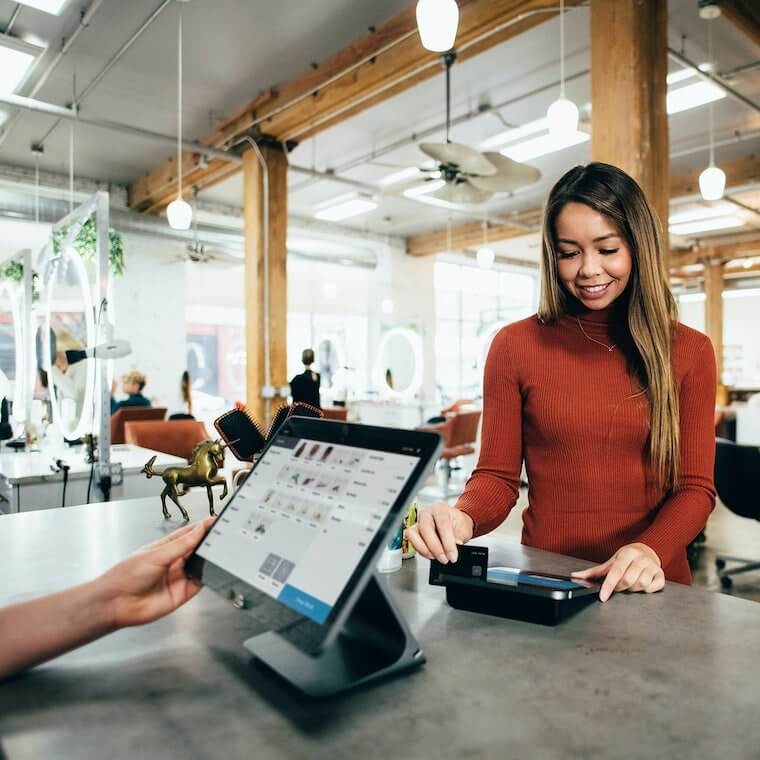 "Put that extra $100 into clearing off your mortgage amount for an assured return that's the same as the interest rate of your mortgage." Don't trust us? Well, this comes from Teresa Ghilarducci, the Ph.D. holder cum economic professor and financial advisor to Hillary Clinton.

"No mortgage? Clear off all your underlying debts."

If you don't have any debt whatsoever, let us first salute you. Who are you? Will you be our financial consultant? If you were to hear from Mark Cuban himself, put that money into the bank for a rainy day. You never know when you need an urgent payout. 
Self-Built Library
The famous author Steve Siebold spoke to over one thousand two hundred self-made millionaires and billionaires regarding his book, How Rich People Think, and found one thing in common amongst pretty much all of them: They acquired a lot of books.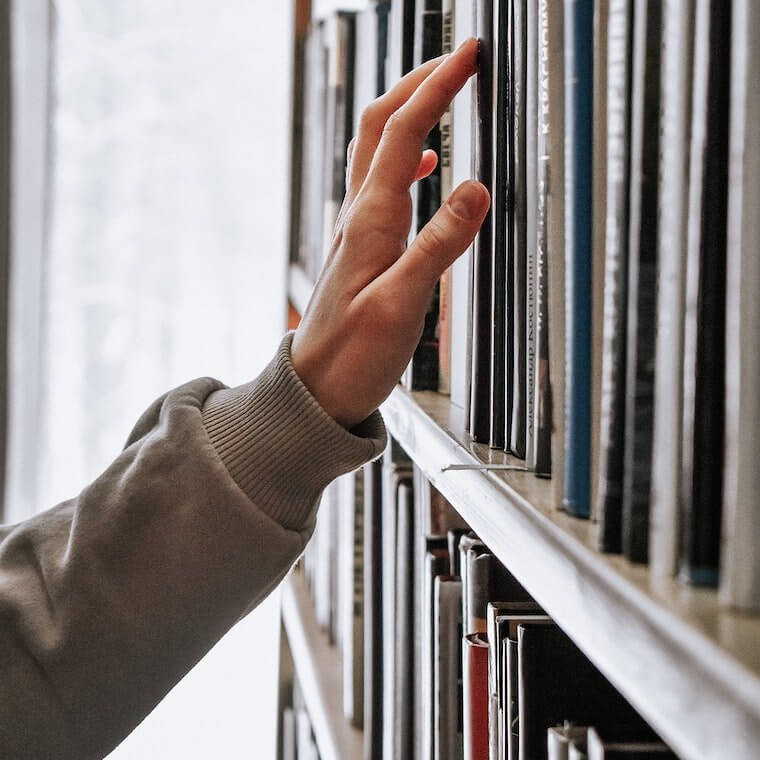 Invest your first $100 in your self-education. "Start acquiring as many books as possible and add them to your personal library of personal and professional development books. That's surely going to help you grow. Bill Gates, Warren Buffet, and Nikhil Kamath are the ones who built their empire using this trick."
Personal Coaching
Personal coaching is yet another smart decision to make, and rich people know it very well. Investing your $100 to get in touch with an expert in the field you are interested in can help provide the feedback and guidance for you to truly scale up your career. 

Find your way into the life of various business coaches to help you understand their values and gain clarity on your self-goals. A high-quality coaching program can turn your life around and break barriers helping lead you to success.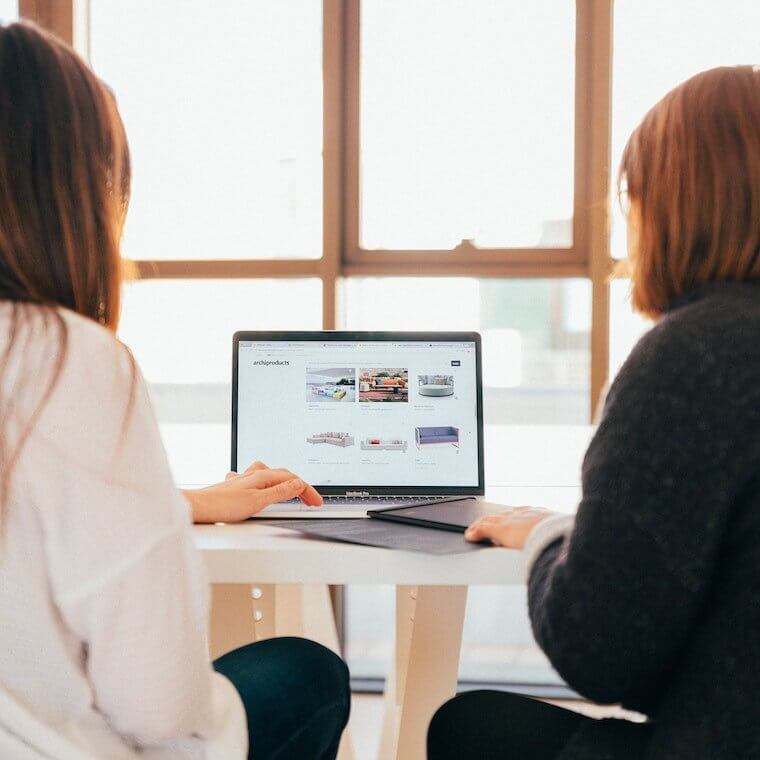 Of course, some coaching programs cost thousands of dollars. But wealthy people know the investment can be worth it, and that is why they are more than willing to join in.
Mentorship
Mentorship can be a huge blessing for you, especially in your initial years. If you can find an expert mentor who has survived through the thick and thin of their career, then you are in luck.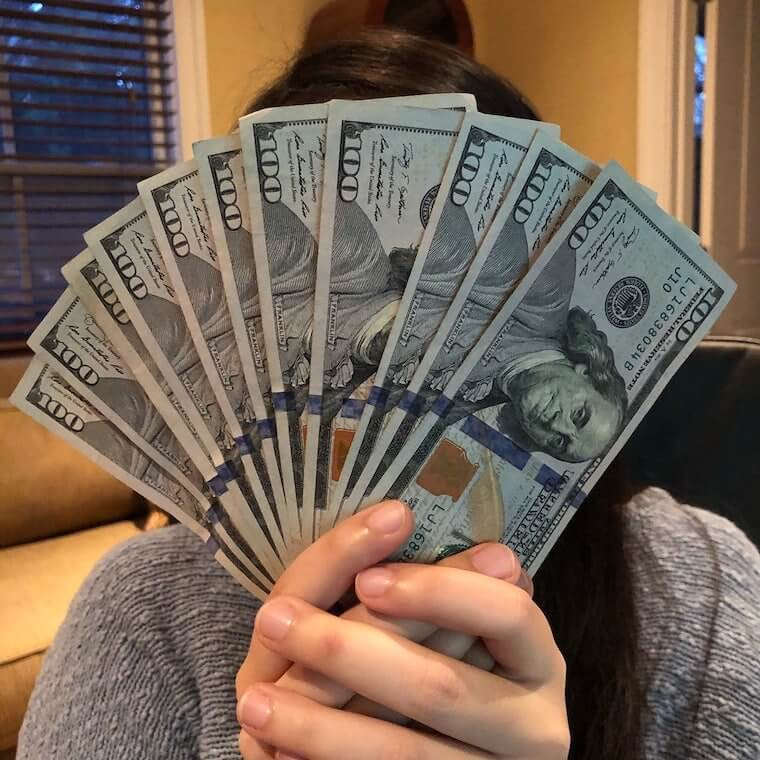 Invest your money to get an expert mentorship. Gaining experience under the arm of the expert mentor can alone change the way you perceive life. Get connected with your favorite mentor and see the result. Look for people who have new experiences to offer, ask them to mentor you, and check if that's the right match for you before jumping in. 
Become a Lender
To clarify, not a loan shark that breaks people's knees when they fail to pay on time but more so a Funding Circle, a peer-to-peer lending service. Duane Jackson, the former drug trafficker went on to become a self-made millionaire and is a proud CEO of the software accounting firm KashFlow.
A peer-to-peer lending service allows for the lending of small amounts to different businesses for example $20 to five different ones. Upon repayment of these loans, you can reinvest them time and time again keeping your money on a roll and growing day after day. Funding Circles vow for a 7.1% return rate after taking into account the "after fees" and "bad debt".