First-time home buyers are likely to put their feet in the wrong shoes. Here are some common mistakes and how to avoid them. Each new year, new home buyers venture into the real estate market and tend to make the same flaws that their friends and even parents made when they purchased their first dens. But, you can stop the cycle of blunders. 
Here are 4 home buying mistakes that first-time homebuyers make — and here's what you should do instead.
Spending More Than You Can Bear
Before even looking for a house, take a close look at your budget. Evaluate how much you can really spend on installments and manage your monthly expenses accordingly. Select a price slot that suits your finances—and won't give you unwanted stress.

Dreaming of a place that you can't afford is a groggy start to your home buying plans. Not planning your wish list (ie. home furniture) over your needs (ie. ample bedrooms) can make you overspend. Even sticking to one neighborhood can easily raise your financial liability. Stay centered and flexible.

What to do instead: Use a house buying calculator to estimate the affordable price range for yourself. Find out how much you can stretch and what's beyond the line.
Don't Stick to Just One Rate Quote
Taking out a loan or mortgage on your house is just like purchasing a car or any other pricey item. The loan interest rates may vary when you visit different types of lenders, and so do the extra fees such as the exit costs and discount slabs.
Do you know — House Loan applications within 45 days are counted as one credit inquiry.

The Consumer Financial Protection Bureau tells us that over 50% of borrowers don't shop wisely for a loan. 

What to do instead: Apply with all sorts of mortgage lenders. Compare your offers to save a huge chunk of change that can amount to up to $430 in the very first year. All you need is to compare four or five best lenders, all of which are counted as one credit inquiry.
Making a Small Down Payment
Well, you don't need to pay a 20% down payment to buy a home for the first time. To be honest, you can find loan programs that require no down payment or even a 3.5% initial payment. But you might regret it later.

As per the financial survey, homeowners regret buying houses early. They realize later that it would have been better to save first and then put extra money down as a payment to keep their future financial security.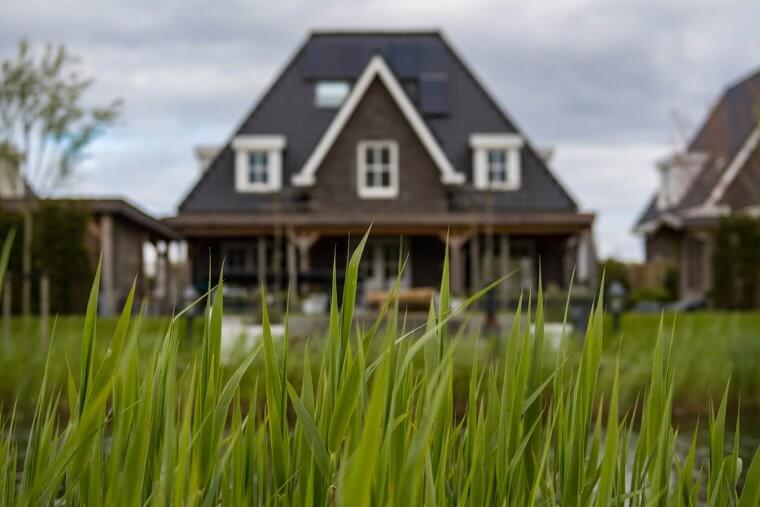 "The key is to make a good down payment to secure an affordable monthly payment plan."

What to do instead: Evaluate how much you can reasonably afford as a down payment. A bigger down payment means smaller monthly payments and less of a burden on your future financials. Taking the time to save money for your down payment can ruin your home equity plans, as home values tend to increase every new month. The catch here is to pay an amount that keeps your monthly payments secure.
Missing Out on First-Time Homebuyer Programs
It is safe to assume that as a virgin home buyer, you probably don't have enough money for the down payment and exit costs. However, delaying your homeownership to save a hefty amount for advance payment may not be a good idea as well. There are a lot of payment programs that can assist you with competitive loan rates for virgin home buyers.
What to do instead: Ask your mortgage lender about the various down payment options and first-time home buying programs. You might even qualify for an Agricultural loan or benefit with the Veteran programs as well. The Federal Housing Administration provides loans that can offer up to 3.5% down payment options as well. Make sure to look into all of these options.