Are you a new parent? An expecting parent? Congratulations! With all the hustle and bustle happening around you, it may be a little overwhelming to manage your money. You're not alone. This is a struggle that every new parent experiences. Your normal routine will be disrupted along with your normal budget. So, how can you save some money? We have some great tips for you to check out while you're learning the ways of parenthood.
1. ​Beware Of Hidden Hospital Costs
We all know that the hospital is super expensive, and it's a necessary visit to make if you want to deliver safely. However, you can avoid charges that you don't need. Did you know that it costs an average of $500 per day for a private delivery room? They even charge you for using the TV. Keep in mind that they will send you home with baby supplies at no extra charge, so collect all the diapers you can.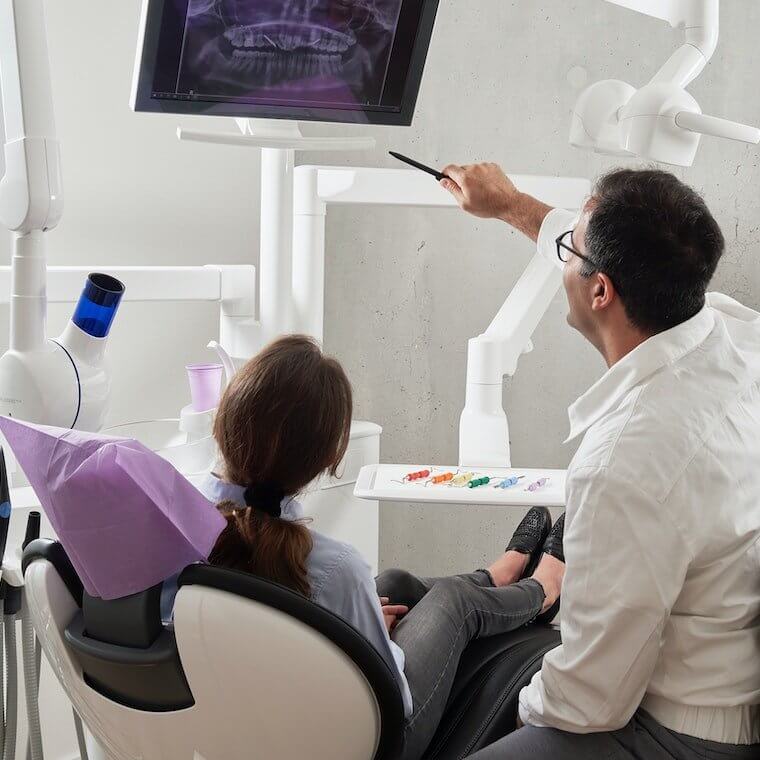 Pay What You Can Before Arrival
The expenses never end when it comes to having a child. They will grow as your baby grows, but you can pay off what you can before the child arrives. Taking care of that credit card debt or car loan will make it that much easier to manage your new budget.
2. Use A Budgeting App
Everyone should create a monthly budget, but adding another person to the mix will increase all those expenses. It's chaotic enough without having to worry about your spending. Use a budgeting app to take the pressure off. It will track your bills and income, and provide suggestions along the way.
Prioritize Baby Deliveries
It's so easy to let the excitement overwhelm you when you're shopping. However, to save money, you need to rein yourself in. Your baby doesn't need their walls painted a specific color (they won't notice). They need bottles, clothes, and feeding supplies. Concentrate on the "need" not the "want." The wants will come later.
3. Embrace Hand-Me-Downs
Even the basics can get expensive. It's okay to use hand-me-downs for your baby. Does your baby have an older sibling? What about your siblings? Do they have old clothes from their children that you can use for the new baby? Cribs and strollers are also great second-hand items to use.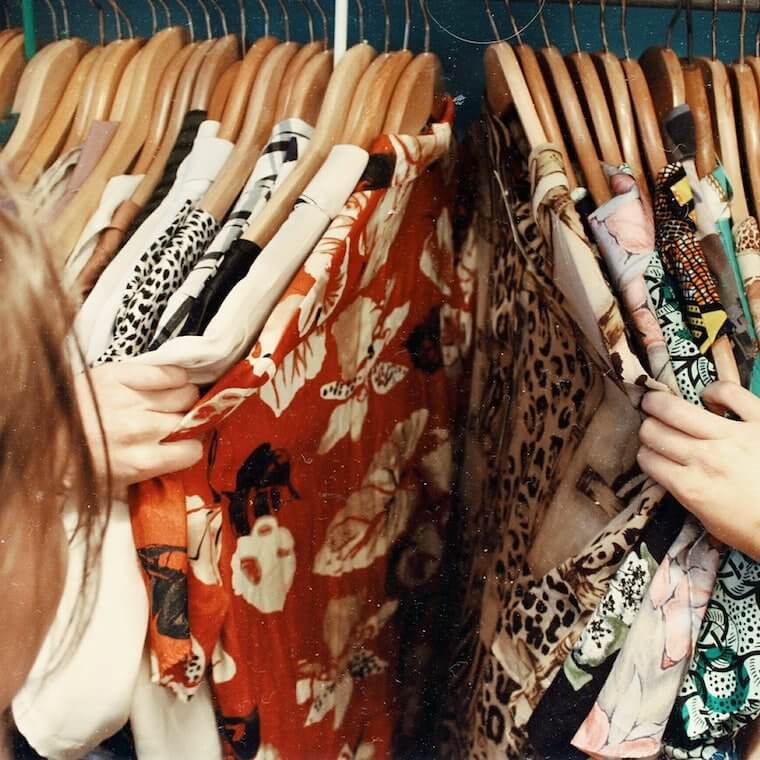 Research Discounts
You may not realize how many discounts are out there for new families. Did you know that some insurances will cover your breast pump cost? Even Amazon has discounts for those that subscribe to their "Amazon Family" monthly subscription. Don't be afraid to look in new places for savings.
4. Join A Co-Op Babysitting Group
Babysitters and daycares are very expensive. It may not be possible to afford one, and your work schedule can't budge sometimes. The next best thing? Join a co-op group that babysits each other's children at no cost. You'll find them at the church and community centers. Browse social media, as you may find one in your local area.
Prepare For Emergencies
This may be obvious, but it's often overlooked after the chaos that comes with delivery. Prepare diaper bags full of supplies for every occasion. If you purchase supplies as you go, you won't have to worry about spending a lump sum on stocking up. Trust us when we say that your baby will need lots of supplies.
5. ​DIY Baby Photos
We can't forget to mention the baby photos. Who wouldn't want them done professionally? However, it may not be in your budget. They're expensive, and honestly, you don't need them. You are more than capable of setting a cute scene and dressing your baby for the photo. If you want a family picture, then ask a friend to come over and take them for you.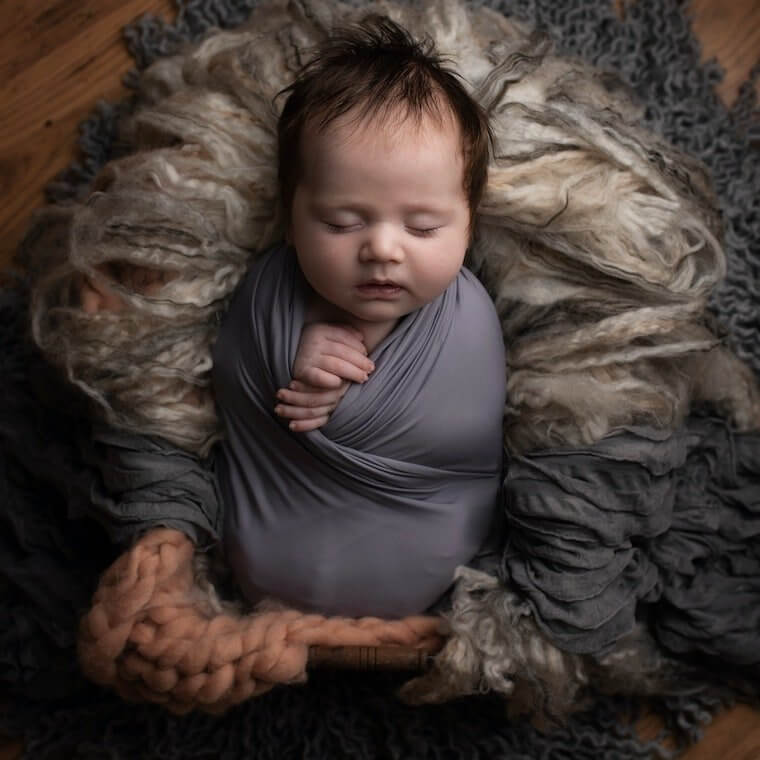 Celebrate Your Achievements
After all is said and done, celebrate the little things you've achieved. You may not have stocked up with enough diapers, but you found the perfect brand for your child's soft skin. You may not have remembered to text your friends back, but you spent precious time with your newborn baby. Don't be too hard on yourself. No one is perfect, especially new parents.

Did your stress levels lower just a bit? Parenthood and money management are two of the most stressful things that people experience. However, it's important to slow down and take a deep breath. You're going to make it through. There are ways to cut costs, as well as plenty of people who want to help. With that said, we wish you luck on your new journey, and hope that your baby is full of smiles.