The world and its economies are going on a crazy rollercoaster as the coronavirus puts governments and businesses on a journey unlike ever before. With that, the stock markets are responding in ways we could never have imagined from conglomerates like airline companies requiring huge bailouts, companies like GameStop seeing crazy fluctuations, and little mom and pop shops disappearing from the radar. Whether you are an investor, a curious consumer, or a financial guru, here are the must-read finance sites to help you stay on top of what's happening in the finance sector.
CNN MARKETS
CNN Markets or Business is one of the most dependable business and finance-related websites. It is a division of the famed CNN Network. Its finance-focused page on markets provides great insights into the happenings of the finance sector on a continuous basis. This website enables financial news as well as the market trading prices of prominent and popular stocks on a daily basis with details of weekly, monthly, and yearly high-lows. Click the chosen stock for in-detailed stock price movements, analyses, and forecasts.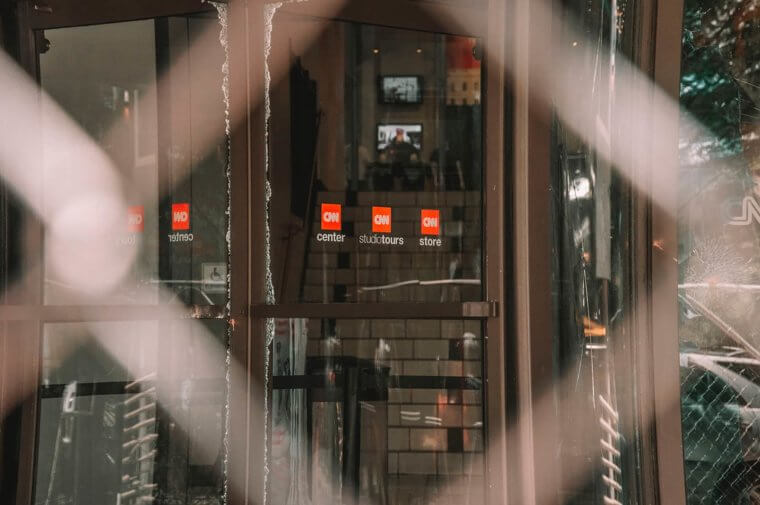 FORBES MONEY
Forbes Money is an authentic source for diverse news types including world news, IT-related, finance, and business sectors. Its original coverage on investments, finance, stock markets, etc makes it a comprehensive website to get a bird's eye view and make informed decisions about investment and finance. Bookmark this website, for sure.
BLOOMBERG BUSINESS
Bloomberg network delivers business and market news, commodities and stock prices, rates and bonds, currency news, Futures, economics, data, and analysis of almost every listed stock and investment opportunity. Previously it was known as Businessweek and Bloomberg truly provides 360-degree coverage of the business world.
WALLSTREET JOURNAL
The Wallstreet Journal (WSJ) is one of the oldest and most famous websites for business and financial sector news. With its wide range of coverage including online and print, Wall Street Journal's reach in obtaining and disseminating news is truly remarkable. WSJ dishes out the latest news about markets, businesses, economies, real estate, and a special emphasis on S&P 500 stocks.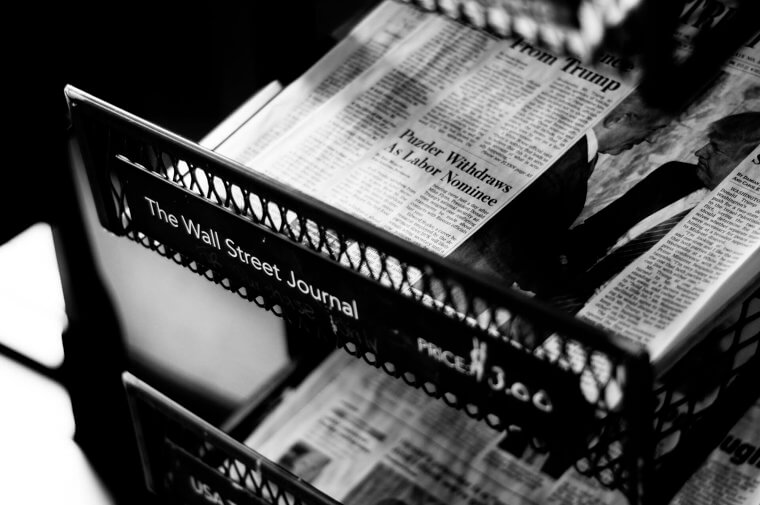 MARKET WATCH
Viewers can subscribe to the Market Watch channel and customize their homepage. Build your own watch list of stocks and track their price movements to make timely investment decisions. Their daily market reporting is incisive, analytical, and advisory in nature. Market Watch has been herald as a useful source of information for all finance-related decisions.
MY MONEY
My Money is a US government-sponsored website, mainly for beginners in the financial sector. We include this in the list for its detailed explanation of the five basic elements of handling money – Earn, Borrow, Save and Invest, Spend, and Protect. It is a go-to website and a ready reckoner to assess one's money-related decisions and is hailed as a good guide for those in need of a course-corrector.
FINANCIAL TIMES
Financial Times (FT) is the digital arm of the famed Financial Times group. It focuses on business and economic current affairs. From Capital Markets news to Fund Management tips, FT covers the latest in the business world on a continuous basis. Whether you are a budding or professional investor, FT's analysis on economic and fiscal policies, IPOs, incisive market insights and financial data of US companies are too good to miss.
CNBC
CNBC, the world-renowned real-time market and business website, offers both domestic as well as international business news and financial market information. Investors would do well to follow the analytical interviews with CEOs of leading corporates, frequent podcasts about finance, markets, stocks, commodities, real estate.