The work environment has rapidly changed in the last few years, since the usual 9-5 grind is looking much less appealing, and online jobs are steadily rising in popularity. More and more people are walking away from their stuffy office jobs, and embracing online jobs since it's been proven to actually boost creativity and work ethic!

Listed below are some of the top earning and easiest jobs to find online. So if you're looking to escape that uncomfortable office chair, wanting to work while traveling, or just don't want to be around people - working online may be a great idea for you.
Freelance Writer
Talented writers are crucial for the majority of companies, so if you have a passion for writing, you can apply to write content, magazines, journals and even ghost write for CEOs. Freelance writing is one of the online jobs that is almost guaranteed to be successful, as it pays well and there's always a need for quality content. If you're doing this job, you'll need to have excellent writing abilities, keep up with deadlines, and be able to find the voice of the people you're writing for.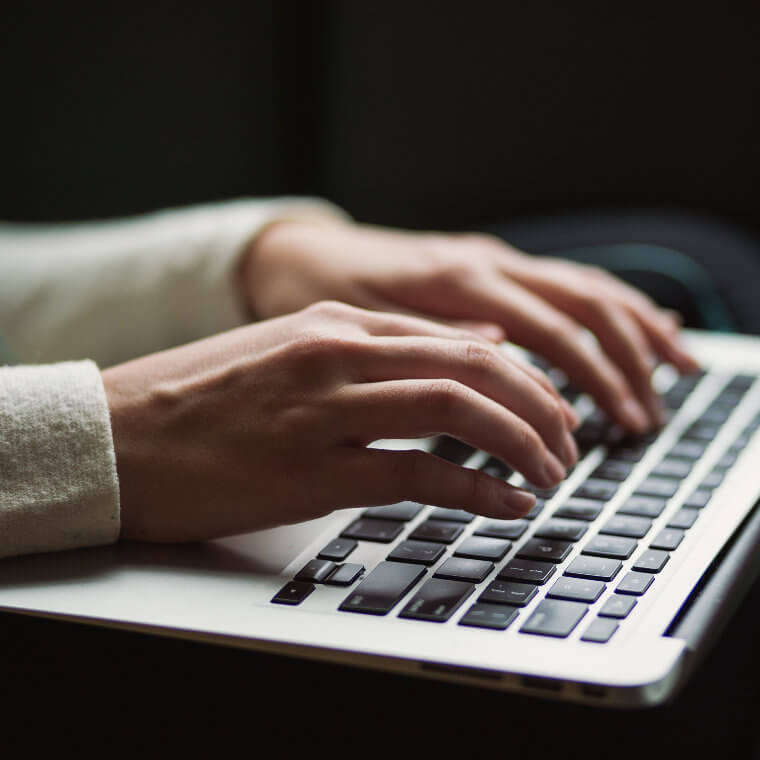 ​Online Tutor/Teacher
If you are an expert in different languages, math, science or pretty much anything educational, then online teaching jobs are for you! There are many websites that are looking for eligible people who can teach students from around the world, and they're fairly easy to apply to. Keep in mind, the majority of the employers will require you to have a bachelor's degree or the relevant credentials to teach the specific subject, so make sure you have these before applying.
Social Media Manager
Do you have some experience with managing social media campaigns? Do you think you can help businesses promote their products? Then we have a job in mind for you. Social Media Managers are crucial for companies, brands and businesses, no matter the size, as promotion on social media such as Instagram, Facebook, Twitter, etc, are the future. With some creativity and a good sense of humor, you can use your voice to help promote and sell for your clients - while also making really great money.