Are you looking to invest your money? There are thousands and thousands of possibilities out there, waiting for your generous contribution. However, it can be hard to decide on the most worthwhile, let alone the most profitable. The stock market rises and falls, and unless you're experienced with its fickle ways, you may be sweating during the final decision. We've listed the best ones out there, so your search doesn't have to be so rough. With that said, let's dive into the most popular stocks and determine whether they're worth your money.
Etsy
Etsy has been around for a while, growing steadily before COVID-19 hit the world. It was a place that connected craftsmen to buyers, and the pandemic only boosted the unique marketplace. It's able to compete with brands like Amazon, which says something in itself. It's a prevailing platform, and one that is well worth your investment.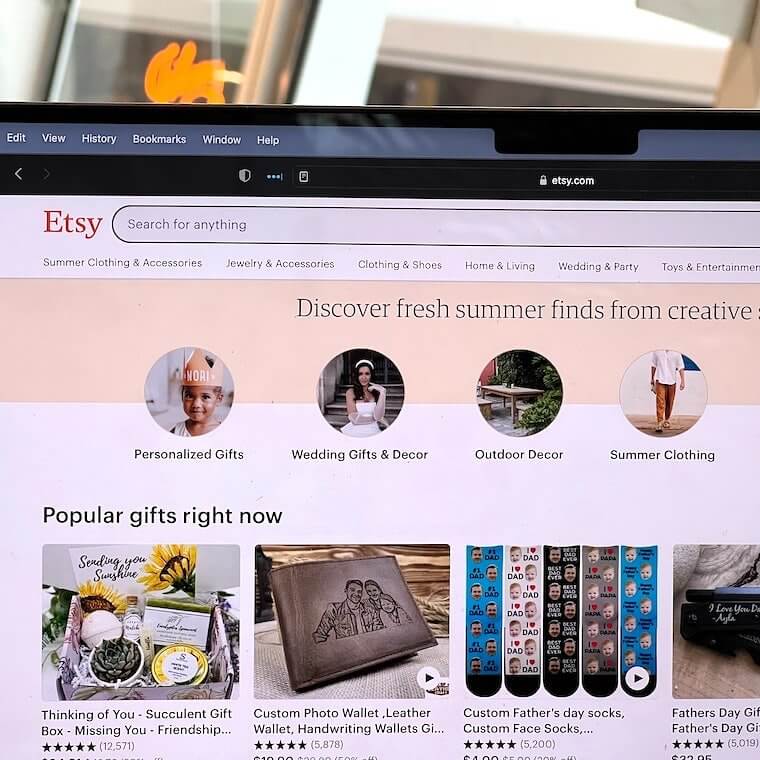 Pinterest
We all know how dreary and negative social media can be, as it's more for promoting political views than sharing one's life with friends. However, Pinterest has managed to stay positive. The platform is dedicated to ideas and creativity. They even plan on adding ecommerce to its platform, which we all know will bring in more users.
​Block
In an ecommerce world, where anyone can create a business at the drop of a hat, Block (formerly Square) has provided much-needed payment processing needs. This system is constantly evolving, including their new "Afterpay" platform that was recently added. It's been trending for a long time, and only more time will tell how successful it will become.
Shopify
Again, ecommerce is booming. Those business owners need a platform to sell their products on, and Shopify has happily obliged. It's competing with the big boys, such as Amazon. Ecommerce may still be new, but it's rapidly growing. It's only smart to invest in a company that supports that.
​Disney
Who doesn't love Disney? The pandemic may have decreased their theme park business, but its streaming service has certainly made up for lost revenue. With the world slowly returning to how it was, the movies and parks are returning stronger than ever. You can't go wrong when you bet on Disney.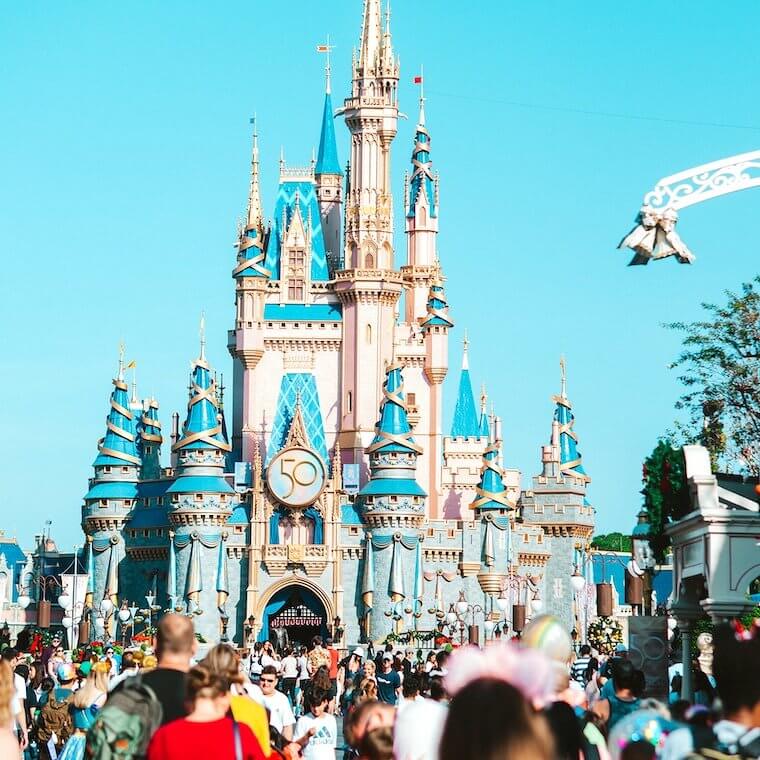 Amazon
If you shop on Amazon, then you probably know why it's on this list. It has amassed millions of users and Sellers are increasing every day. They offer goods from toys to healthcare to clothing. If you want something, it's found on Amazon, which is why you can't miss an opportunity to invest in this ever-evolving company.
​T-Mobile
Did you know that T-Mobile is the second-largest wireless carrier in the United States? They have competitive pricing, which has drawn droves of users to their doorstep. They're even expected to surpass their competition in coming years. Get in on this early, and you may find yourself with some great returns.
Halliburton
Halliburton is an energy services company who has climbed to the top. It has thousands of employees and operates in around seventy countries. The last few years have been difficult when it comes to oil supply, but that hasn't stopped this company from exploring and producing what we need.
​Deckers Outdoor
You may have seen this brand walking around or maybe you have a pair of Uggs you love. Either way, this company plans to double their sales in the next few years. It has strong cashflow and a top-notch team that's pushing the company higher up the ladder. With great predictions, it may just be worth your time.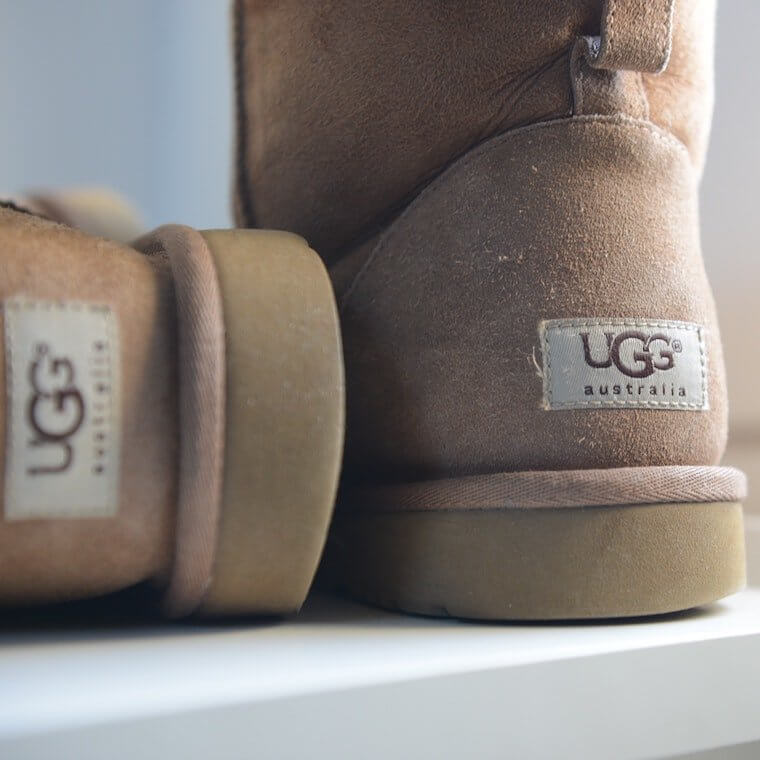 Intuitive Surgical
Who trusts the robots over experienced human hands? It's hard to determine, as this company is still growing. Its revenue is steady and its focus is on the future. Robot-assisted surgery is a promising idea, and with time and money, it could become the new "normal." Do you think it's worth it?

Are you ready to invest? It's a hard decision to make, especially with so many choices available to you. If you're new to the stock market world, then you may want to consult with a financial advisor before committing. It only takes a moment for you to lose your funds, but an equal amount of time to gain massive returns. Are you a betting person? Perhaps you'll choose a safer, more reliable stock to invest in. Whatever you decide, we wish you luck with your ventures, and hope that the stocks return much more than you invested.