Do you have a rambunctious child? Have you tried a few discipline techniques, only for them to fail? You're not alone. Every child is different and requires different strategies when it comes to managing discipline. Due to this fact, the reward system has become a controversial topic. Is it right in general? Or is it right for your child? It may even be the wrong method to use, but we're going to go over the pros and cons, so you can make an informed decision of your own.
​Pros
The reward system has had much success, especially in schools. Who doesn't love a gold star? We certainly enjoy acknowledgment.

1. Follow Instructions
The reward system has been known to increase positive responses in children. When they know that there's a treat involved, then they'll likely listen to what you have to say. You may even compare this to training your pet. Has it shown results in your own life?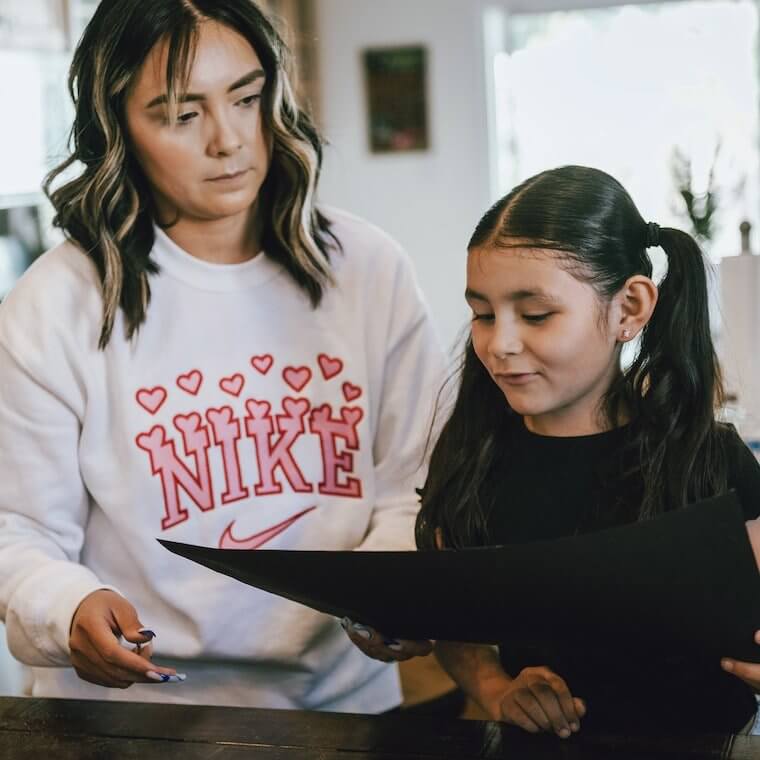 2. More Motivation
If they know they're going to get something good out of the task, why not put their full effort into it? Kids have shown more motivation for classroom tasks and chores at home. It gives them an incentive to do better, and that's something we can all do.
​3. Happy Kids
When you get a reward, do you feel accomplished? Do you take pride in a job well done? Well, the kids feel the same way when they get that first place ribbon at the assembly or ice cream for a great report card. Isn't happiness a good thing?
4. Increases Self-Esteem
Every child is unique, however, the reward system has shown an increase in self-esteem. Each success builds it up and keeps the kids striving for more. They want to do better while they grow, as the rewards can only get better, right? We certainly hope so, though there is a balance to everything.

5. Improved Outcomes
Overall, the reward system promotes improved outcomes. Looking at it as an adult, you can see why good outcomes are important, as you want to raise them to be a beneficial member of society. Rewards may just be the training wheels they need to get there. Does it work on you?
Cons
With great benefits, comes great downfalls. The only way to determine if it's right for your child, is to know your child. How do they respond to discipline? Do they learn? Do they appreciate it? Or do they misunderstand your intentions?

1. Devaluation
As we all experience, if something becomes routine, then it loses value. That ice cream doesn't seem so special if you get it every day. That participation ribbon doesn't mean so much if it's given to everyone. You have to find the right balance and timing when it comes to rewards.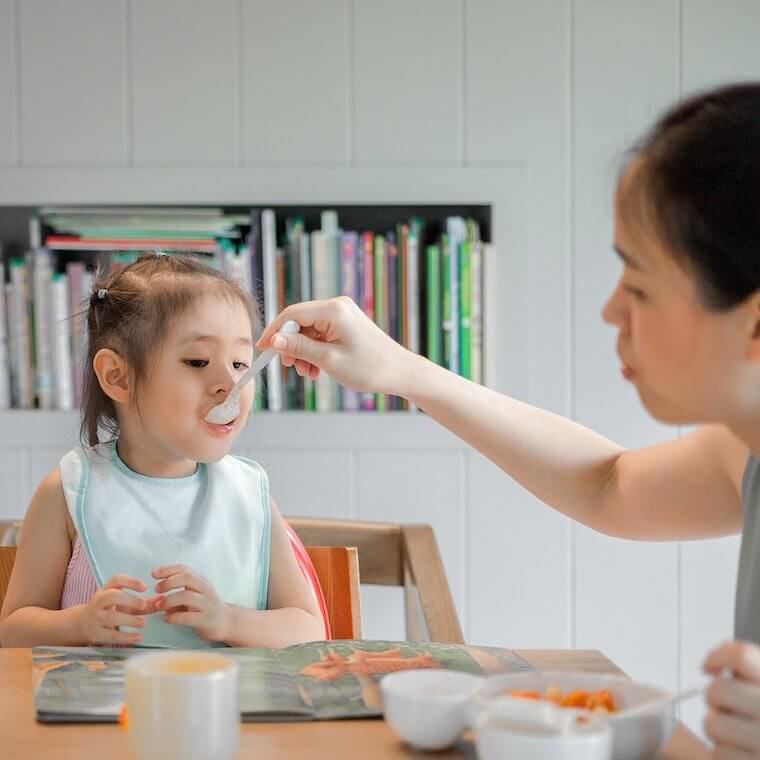 2. Habit formation
Now, the adverse effect can happen when the child puts too much value into the reward. They may not do the work unless a reward is involved. And why not? There's no benefit for them? They don't understand the real purpose of the task if they're focused on the reward.
​3. Tunnel Vision
The child may be so focused on the reward that they fail to learn what they were supposed to. Instead, they rush through it and complete the bare minimum. This leads to short-cuts and sloppiness, which is not something that should be encouraged. Do you appreciate it when the fast food employee throws your burger together in the wrong order? We didn't think so.
4. Manipulation
Children are smart. They may see the reward system as a type of manipulation…is it? They, in turn, will learn that manipulation is a great way to get what they want. They'll twist the teachings into something that shouldn't be used, whether it's subconscious or otherwise. Have you ever met a manipulative person? Do you think this is how they learned it?
​5. Increased Pressure
Some children (and adults) don't perform well under pressure. The stress affects their thought process, which means that they won't absorb the information they need to. If they can't complete the task and earn the reward, that could mean a fall in their self-esteem. We don't want to stress out that little one when they should be having fun.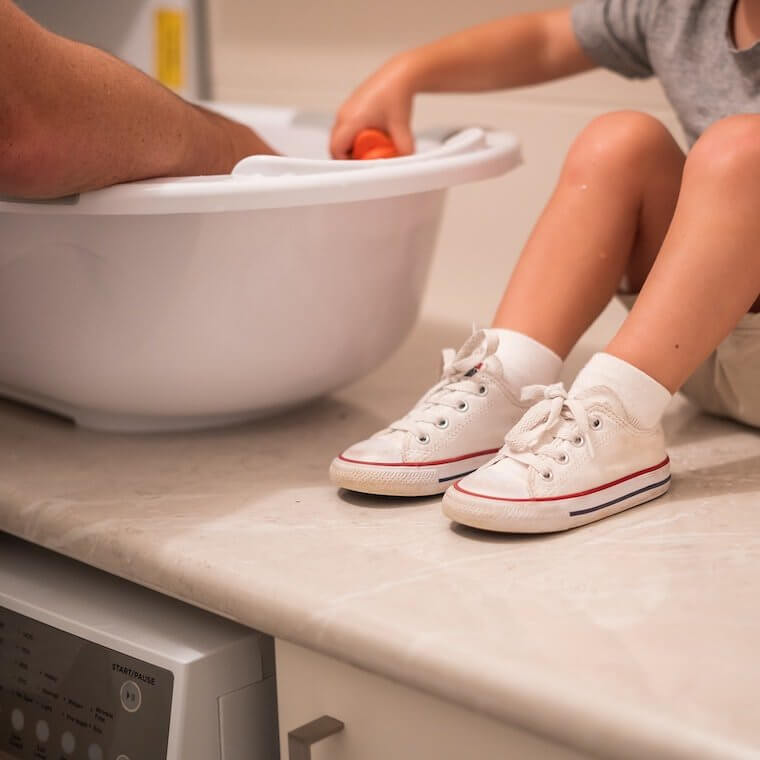 Did this list help you understand the reward system a little better? Every child is unique and responds to discipline techniques differently. All you can do is pay attention to their progress, and most importantly, talk to them. They'll tell you what's working and what's not, even if the information comes in the form of unrelated conversations. That said, we wish you luck with your teachings, and hope that your child grows with confidence and happiness.