If you're itching to make your vision a reality, then you might be ready to start your own Ecommerce business. Still unsure? Ask yourself if you fit into any of the following categories. You may be surprised to find that you are more than capable.

It's easy enough to dream about the future. The success, money, and adventure of it all. Do you find yourself daydreaming about being your own boss? Is your mind flowing with ideas? Ask yourself, "What am I going to do about it?" The answer may be a resounding, "I don't know." But don't let doubts cloud your judgment. We're here to list the traits every business owner should have. Fit into any of the categories? If so, get out there and make your dream a reality.
Creative
Every business owner should be creative. There are endless problems that need inventive solutions. Do you find yourself the one that everyone comes to for help? There may be something there that you're not taking advantage of. People who see details that go unnoticed by others aren't meant to stay on the sidelines.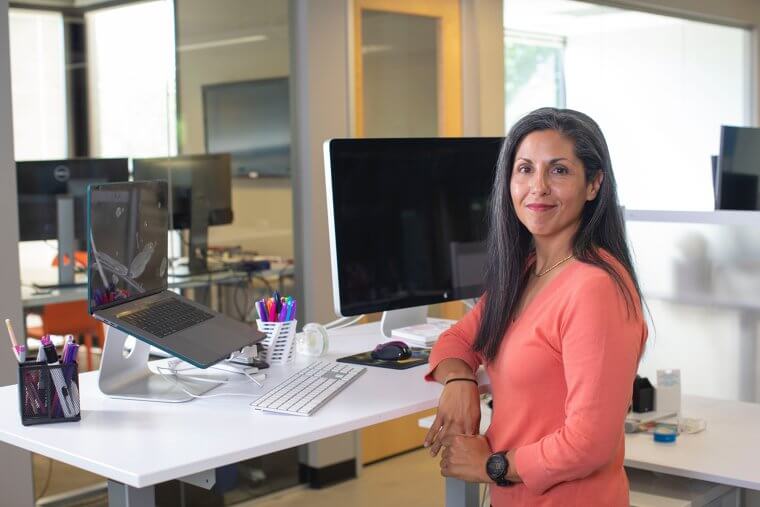 Passionate
Do you care about your projects? Work? Family? Do you pour everything that you are into your current assignment? Passion is a key factor in a successful business. You can tell when a business owner cares about their service or product. It's in the way they conduct themselves and how well they treat their customers. People want to see your passion. So, let it out!
Independent
If you have trouble following and have the urge to lead, then you probably have dreamed about becoming your own boss. If you're an independent person who believes in "if you want it done right, do it yourself" then you are more than capable of building an online business from scratch. You can control your own schedule, guaranteeing the job will be done.
Motivated
Do you go out searching for challenges? Once you find them, are you motivated to master them? Owning a business takes a lot of motivation. It's not for the faint of heart. But if you demand perfection, it's about time you considered perfecting your own dreams.
Resourceful
Do you hunt down those who have the answers you need? Is the job done no matter the impossibility or the deadline? Then you may be a resourceful person. Building an eCommerce business takes a lot of moving wheels. Suppliers, customers, and ecommerce funders like
8fig
all have a piece you need. Being resourceful is just part of the job description.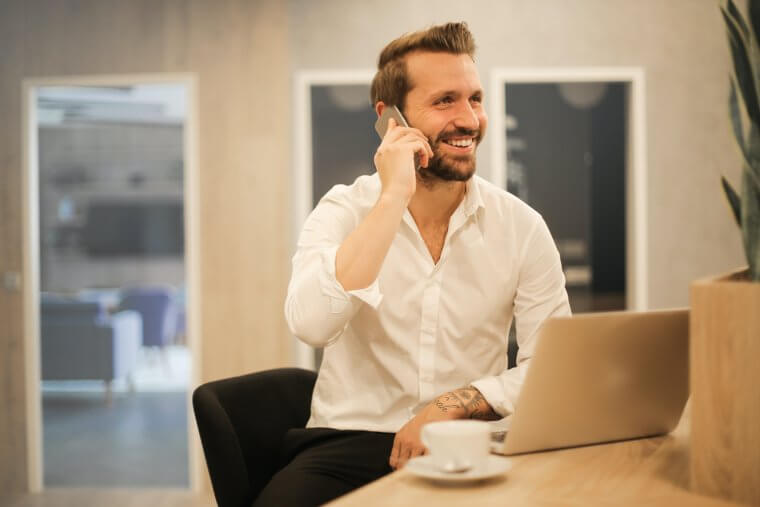 Organized
Taxes, inventory, and payroll are just a few of the things you'll need to keep track of as an eCommerce business owner. You need to be organized, so money isn't lost and that due dates are met. If you are the financial wizard of the family, then it might be time to expand your services.
Risk-Taker
Starting your online business doesn't come without risks. Even if everything is perfectly planned out, there is going to be a variable you didn't think of. Some things are just out of our control. That's why you can't be afraid of risks. Failure is to be seen as a stepping stone, not the final destination.
Work Ethic
Oh, yes! Work ethics are a must when you are running an eCommerce business and inventory is flying off the shelves. You have to be on call twenty-four-seven. But if you have work ethics, then you know that all that time and effort is well worth the reward.
Natural Leader
If you are to run your business, you need to lead. You can't let others, such as employees and suppliers, stop you from doing what you need to get done. If you are someone who demands others' attention—who inspires people to do better—then you'll have no problem running your growing company.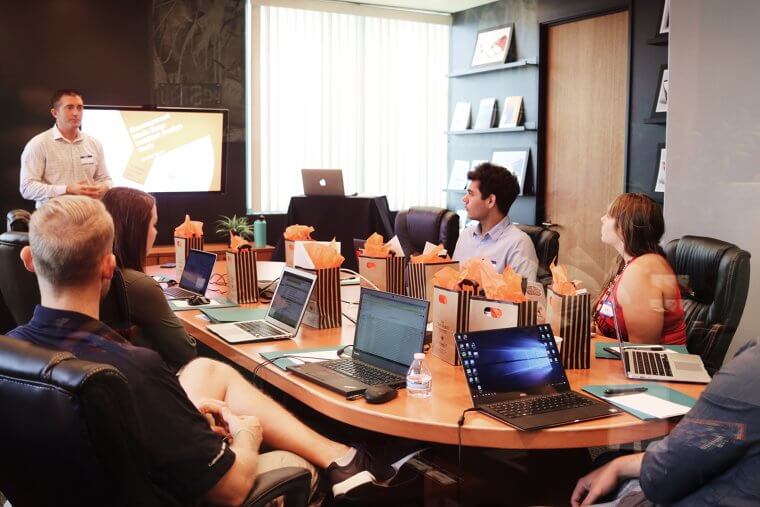 Absorb Knowledge
You can master the trade, but you can't stop growing. Times, people, and trends change daily. You must be able to learn and adapt to new concepts in order for your business to survive. If you find yourself absorbing information like a sponge and only crave more, then why are you standing around? Research and start building your ecommerce business!
Multitasker
Do you find yourself completing multiple projects at once? Are you efficient and quick? Running an eCommerce business requires this important trait—multitasking. Responsibilities aren't going to wait around for you to finish your current project. The wheels are turning and they're going to roll right over you if you don't adapt while also finding time to eat lunch.
Talented
If you have the knowledge to complete the job, then don't let doubt hold you back. The traits listed above can be natural or learned talents. Whether you learned your qualities from your parents during childhood or earned them in college, you are talented enough to start your ecommerce business.
Gut Feeling
Do you have that feeling in your gut? That it's time for a change. Maybe you feel stuck in your current job or perhaps you just feel an urge for "more" out of life. Whatever the reason is for that "gut feeling" don't ignore it. Reach for the stars and fly right past them.