Impulse buying is something that a lot of us struggle with. We walk into a store, see something we want, and just buy it without really thinking about it. This is a really dangerous habit to get into. Making purchases without thinking of their financial impacts can leave you in a sticky situation when it's time to pay the bills. Impulse buying is really easy to do, but it's also not all that hard to stop doing. You can cut down on your unnecessary spending by just making a few simple changes to your life. Here's how.
Create a budget
We're gonna start this off by saying something controversial: impulse buying isn't always bad. You make money so that you can live a happy life, and completely denying yourself the ability to spend your cash will likely make you feel sad. You can make impulsive purchases as long as you're confident that it's okay. And how do you make sure of that? Well, you make a budget, of course! We recommend everyone to draw up a budget that shows how much of their income can be spent on fun every month. It's actually not all that complicated. Write down how much money you'll have to spend in a month, subtract how much will be spent on bills and how much will be saved, and voila!
Choose something to save for
Many of us get impulsive with our money when we don't really see a reason to save it. We think that we can buy whatever we want because we have more than enough saved up. To stop this line of thinking, try to come up with something that you're actually excited to save for. Make a financial goal for yourself. It doesn't even need to be something as grandiose as buying a house, either. Maybe you just want to have enough money to go on vacation this summer. No matter what your motivation is, decide on something that will make you want to put money in the bank rather than spending it.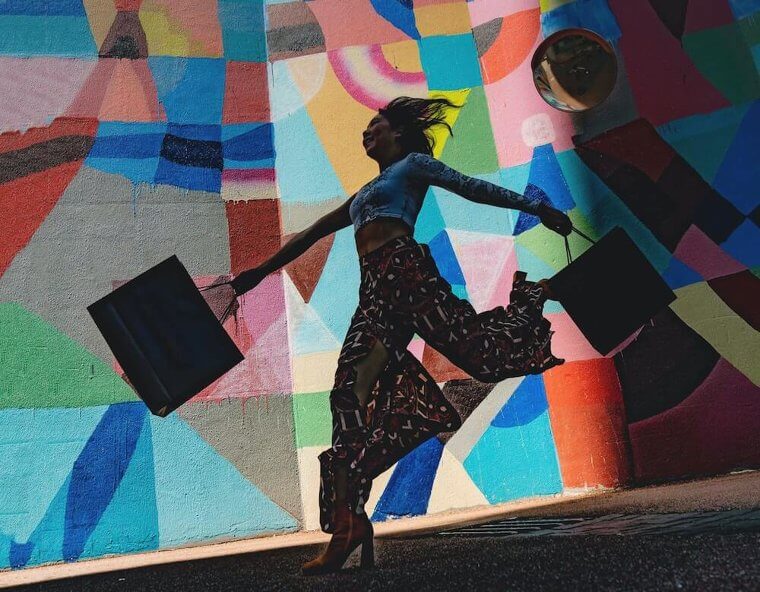 Avoid stores that might tempt you
This is a really important tip for those people that have a real problem with throwing away all their cash on clothes or whatever else. Just don't go anywhere where you might be tempted! If you find that you're always blowing money at the mall, just stop going to the mall as much. This is a bit tougher to do in the age of online shopping, but the same principle can be applied to tempting websites. Don't just go and "browse" on the Sephora website for fun. Odds are that you will end up buying something. Just go on a different site that isn't going to convince you to spend your paycheck.
Get real with yourself
Alright, it's time to get serious. If you actually want to stop impulse spending, you need to take a long, hard look at yourself. Why is it that you're spending so much money impulsively? Is it perhaps because you want material goods so that you can feel like you are impressing your friends? If that's the case, work on your self-confidence instead. Your friends don't need to see you in a new outfit to like you (and if they do, get new friends). Do you just love the excitement of buying something on a whim? Maybe pick up a cheap new hobby that will give you the same feeling of excitement without putting any strain on your wallet.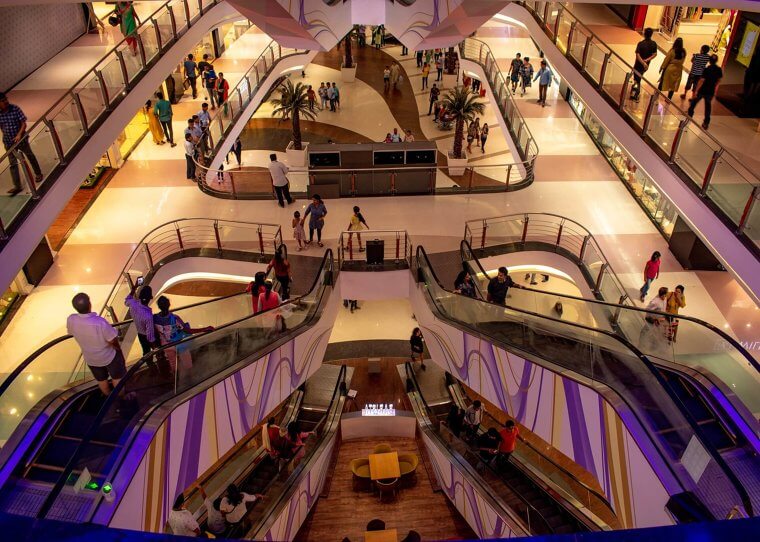 Have someone hold you accountable
Here's a tip that can really come in handy if you really don't trust yourself to avoid impulse spending. Ask a friend, family member, or significant other to hold you accountable. Tell them to make sure that you don't spend any money the next time that you go to the mall. Give them your credit card if you need to! Telling your financial goals to someone else is a really powerful tool to actually stick to them. This trick also works well for New Year's Resolutions, by the way.