Thanks to the advent of AI, a lot more jobs will be fully automated - sooner than you think.

For businesses looking to save money and increase efficiency, the notion of replacing humans in the workforce with robots looks promising. A robot can work round the clock with no extra perks and minimal maintenance costs while being super quick at the same time. As far as monotonous and risky jobs are concerned, we can't have a better lookout than robots. They leave near to zero errors and prove to be better than humans.

In the past few years, robots and computers have taken a great leap in their capabilities and have begun replacing humans in some well-known sectors. With that said, here is a list of jobs that have already been taken over by robots and computers.
Assembly-Line and Factory Workforce
The assembly-line robots and industrial automation powered by computers can and do assemble the top-of-the-line cars and other manufacturing products as well. Since the 1950s, the use of robots has occupied the major jobs in the manufacturing sector to deliver millions of low-cost yet efficient products.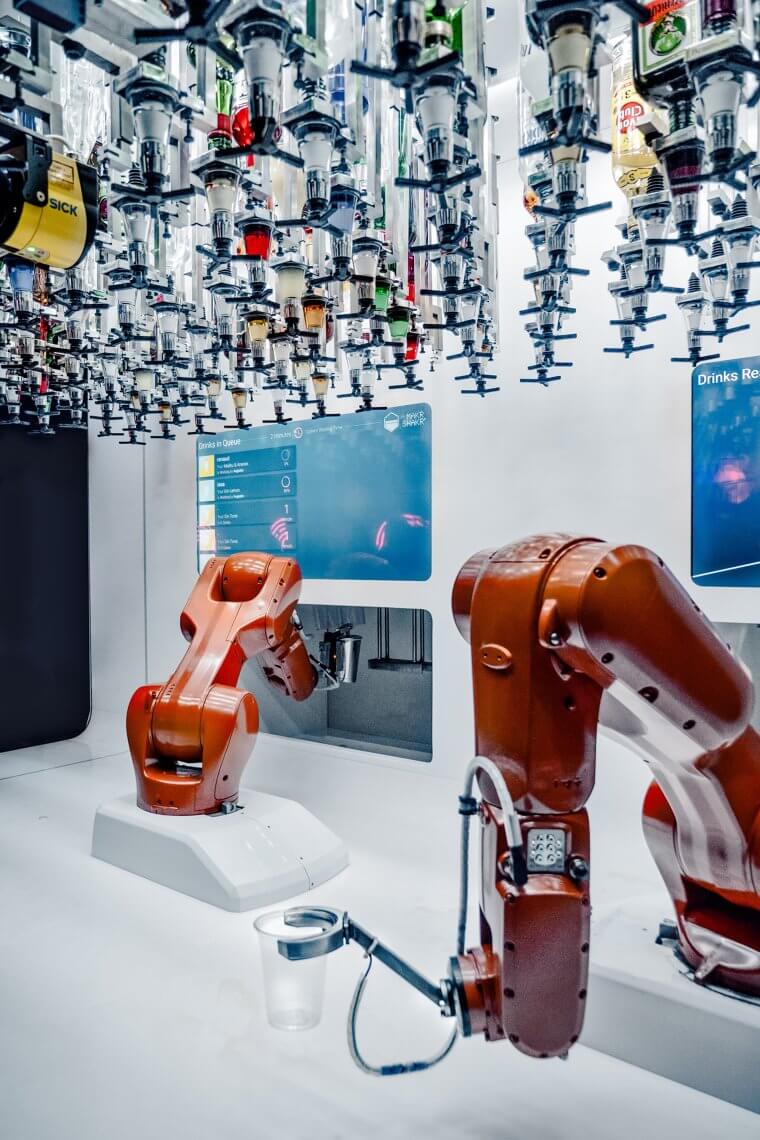 Robots like Baxter and Sawyer don't need human intervention at any level. These robots are programmed to perform their tasks on their own.
Drivers
Self-driving vehicles are soon going to be the new normal. With smart technologies in use, today, the Tesla cars and automated Uber test cars are more of a reality than a concept. Nowadays, more companies are trying out this option to make self-driving vehicles the norm of the 21st century.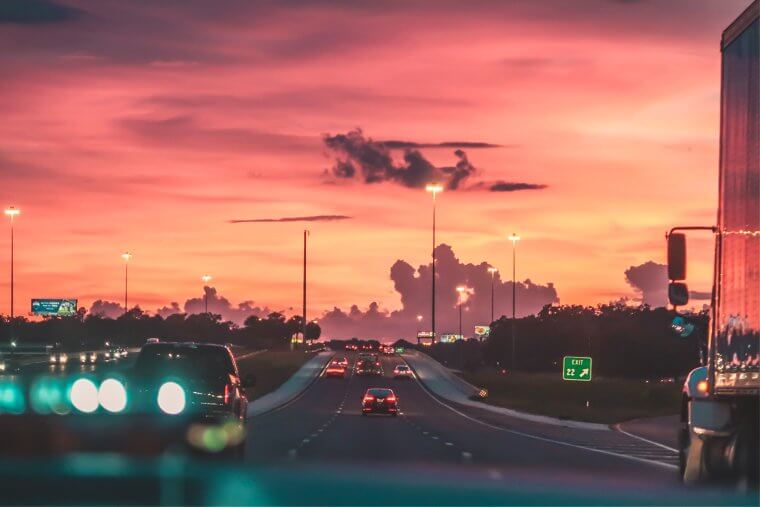 Leading companies like John Deere even have automated and assisted tractors and lawnmowers. Automation such as this can be seen in underground activities as well, activities as dozing, drilling, and even hauling.
Telemarketers, Receptionists, and Phone Operators
We've all been poked by automated calls by various companies in the past. With voice recognition and speech synthesis leading the way, companies find it easier to execute these smart systems and carry out automated calls in most sectors.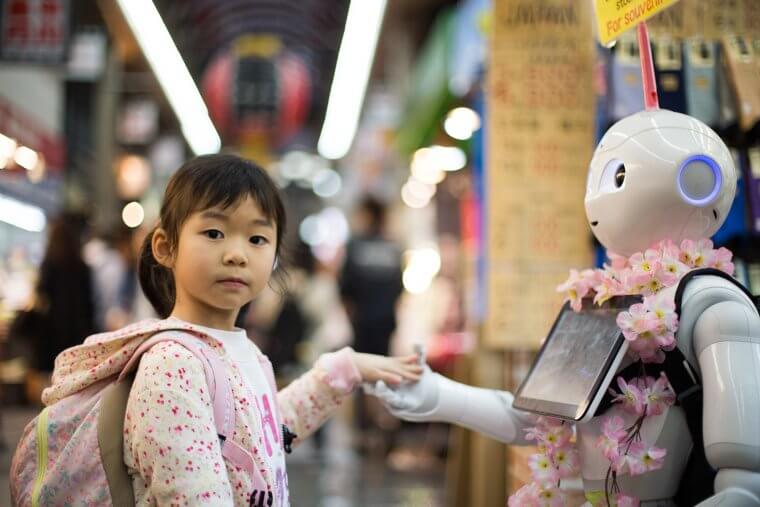 The automated systems talk just like humans, and it has proven to be a reliable solution. With pre-designed programs in the back-end systems, the speech bots know what to say and how to help clients with their queries.
Cashiers
Many supermarkets and grocery stores no longer have human cashiers. These stores have self-checkout lines allowing customers to check out on their own. This means that a single person can now handle what used to take several employees.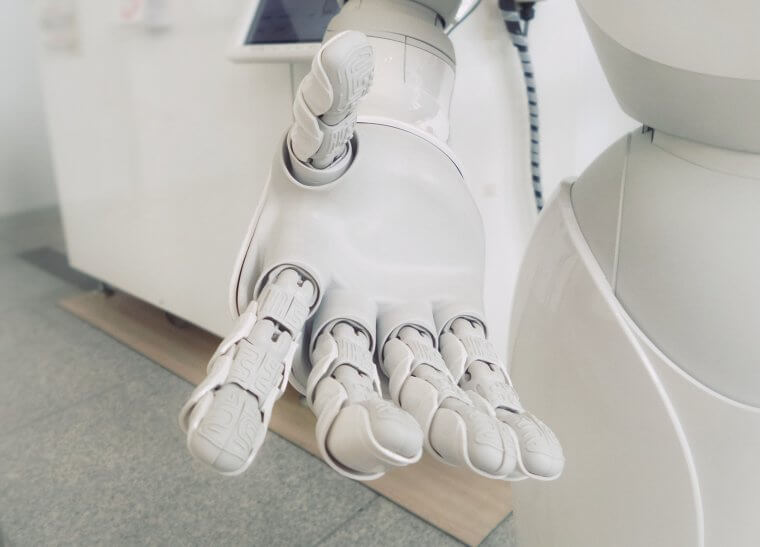 Bank Tellers and Clerks
In the past, banks used to have many tellers and clerks to help customers do everything from withdrawing funds to accepting checks. These jobs have already been replaced by ATMs and these automated teller machines have drastically reduced the number of humans required. People can now deposit and withdraw money with no human intervention at all.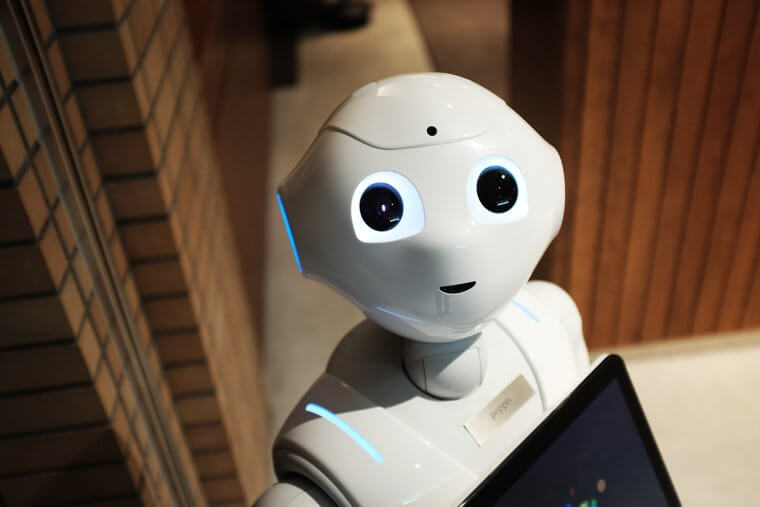 Packing and Warehouse Moving
Robots can easily pack and move goods within a storehouse. The ideal example would be the Amazon robots that move all the products from one place to another. They transfer the goods to the employees who package and mail all the items to customers.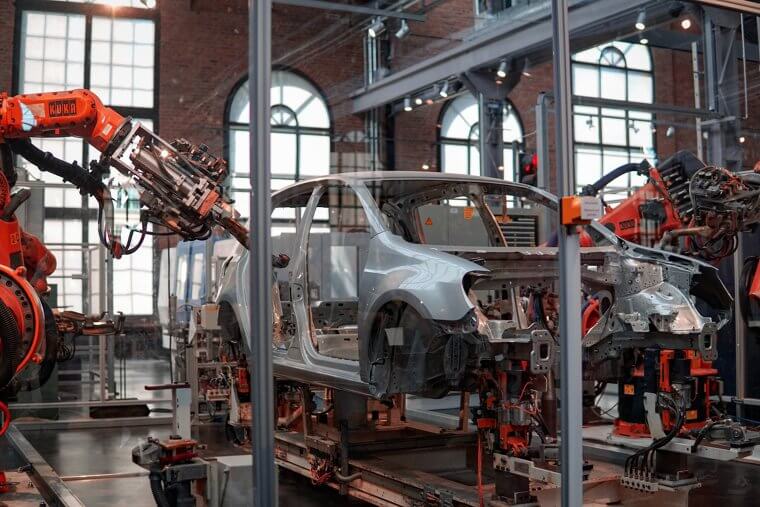 These robots have cut the hardships of Amazon and its employees. They get packages delivered faster than ever before and ensure speedy performance at every step.