A fulfilling life demands a purpose in whatever you are doing. It is that thread that keeps you tethered amidst the blur of activity. 

When you realize that you do not have a purpose at work, you start feeling demotivated and discouraged. This realization is enough to make you inefficient, and it can result in you becoming a liability for your company and yourself. This is why finding purpose at work becomes crucial because with purpose comes happiness and satisfaction. So, without further ado here are steps to help you find purpose at work!
Pause and Reflect
Often the work we do feels dull and senseless. However, you will have times where you make an impact on someone, and it is in these blissful moments where you may find your purpose in life and work. You need to figure out the things or moments like these that make you happy. Is it working in a cubicle away from the echoes of noises or helping someone? There are thousands of little things that get ignored but introspecting them will guide you towards achieving a sense of fulfillment. This deep analysis will lead you to the things that give you a purpose at work!
Use Your Strengths
When people fail to find a purpose, they resort to fixing their weaknesses. Most people believe that they can achieve satisfaction by fixing their flaws. However, the truth is that you are ignoring your strengths in this process.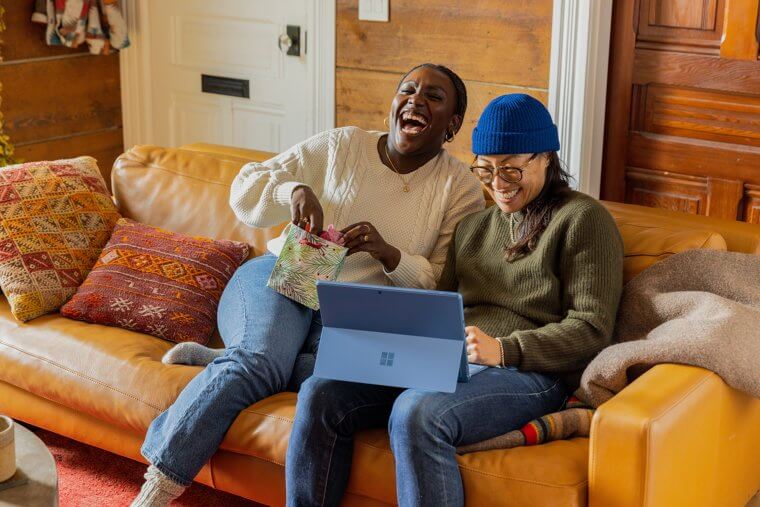 Recent studies have proven that using your strengths at your work improves your sense of purpose. This does not mean that you should start ignoring your flaws and concentrate only on your strengths. Use your strengths to boost your confidence levels, and inspire yourself as you work! Once you feel this optimism, you will automatically be in the right mindset to find your purpose.
Think Small
This might sound astonishing. We are always encouraged to dream big and achieve big things in life. It is common to hear something like your purpose should aim towards the stars; your goal should help you reach new heights of success. While these things are ambitious and optimistic, often these are the same notions that diminish your purpose at work.a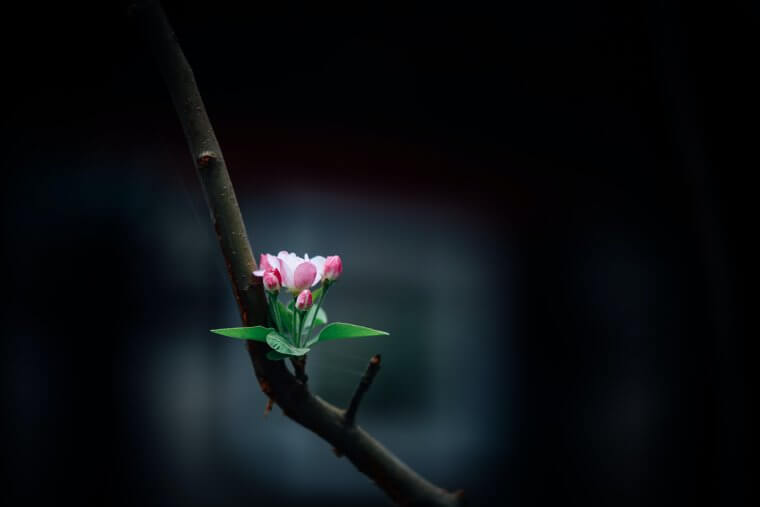 What is the point if your purpose is unreachable or unattainable? You end up doubting your worth and, in turn, lose whatever motivation and drive you had. Therefore, aim for things that you can achieve and take baby steps. Someday, you will reach your primary goal, but stepping stones are crucial to making your journey more fulfilling. Stepping stones help you achieve joy, and this joy gives you a purpose at your work!
Stop Comparing and Listening to Society
Society's standards are always high. You might be happy after receiving your bonus, but your colleague might have gotten a promotion. Often you find yourself comparing your progress with someone else's and this comparison is what creates dissatisfaction.

Whatever bubble of happiness you were in bursts, and you feel disappointed. You might even start spiraling into the past and find instances where you were better than them. This fit of jealousy can lead to taking aggressive steps and even the most rationally minded can end up losing their purpose!

Therefore, the best way to find your purpose is to set your own targets or goals and forget all the taunts of criticism that society directs towards you.
Conclusion
These are some of the steps that will help you find that sense of purpose that you have always longed for. Follow these steps, and you will find yourself excelling in your career while at the same time, helping to ensure you will not feel trapped or regret any choices, now and in the years to come.