There is a point in life where we simply can't take it anymore. Perhaps it's because of the mundane nature of our lives or maybe just the extra stress. But many of us drag ourselves to work every day just because we have no other choice. With that said, it may be time for a career change. Of course, a career change isn't as simple as waking up one morning and swapping jobs. 

So what are the steps to a successful career change?
Step 1: Evaluate Yourself
After you have accepted that it is time for a makeover, you must evaluate your interests, skill sets, and values. Assess the roles and responsibilities that you have had in the past.  Then try and identify those you were the most successful at and the ones you enjoyed the most. 
Most importantly, address whether or not your skill set is being fully utilized in your current field.
Step 2: Research and Identification
Once you have identified all of your strengths and weaknesses and narrowed down a perfect job profile for yourself, it gets easier. After you have a grasp of your exact skillset it gets even easier. But sometimes, even after that, it takes a little more digging to understand where exactly you fit in and what is truly best for you. 

Even if you think you already know what you want to do next, you must take a deep breath and start doing some in-depth research about it. If you are not sure, you can start browsing various job profiles in the niche you are considering shifting over to.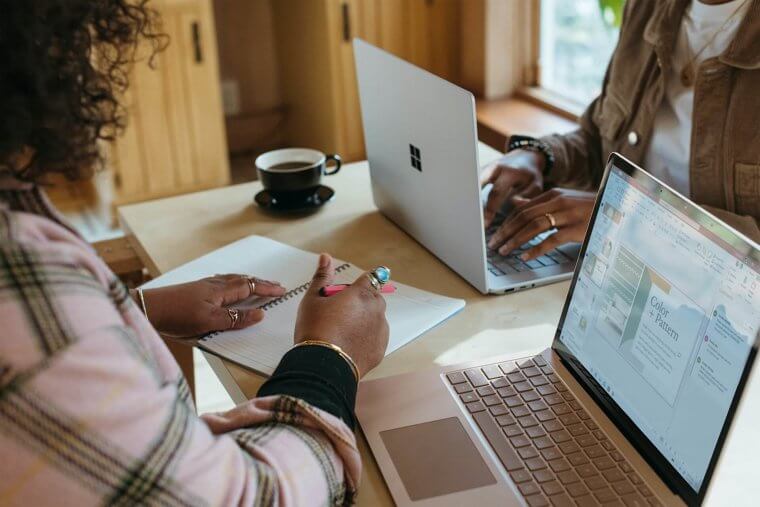 At this point, you might also want to consider paying a visit to a career counselor who can help give you expert guidance. 
Step 3: Set Up a Shadow
Find someone that wants to mentor you. The most common misconception is that people would not be interested but you miss all the shots you don't take. It is always advisable to find a professional in the field, someone that you can shadow to help you get a better idea of the role you are interested in. A mentor will help give you a comprehensive first-hand idea of what a day would be like in that particular job and whether you indeed have the skills to succeed.
Step 4: Upgrade your Skills
Although you may already possess a basic skill set for the career you are looking to get into, it is never a bad idea to upgrade yourself a little more. By doing this, you will gain a lot more knowledge in the field you are about to dive into.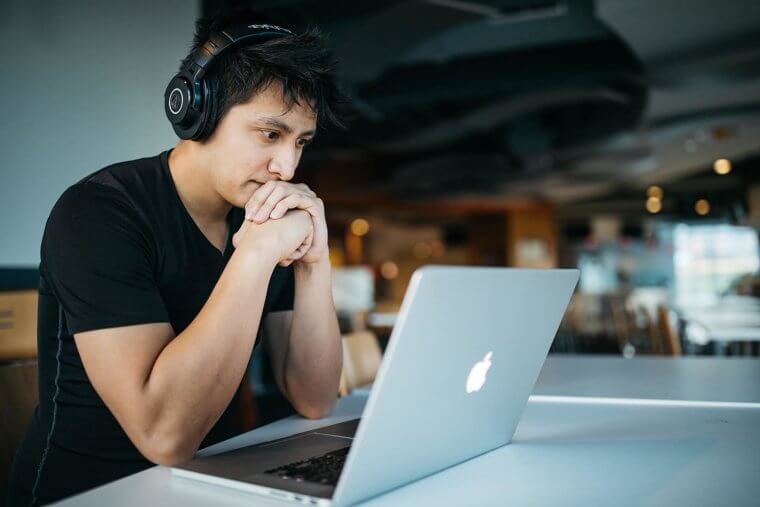 It is also a good idea to sign up for some courses to help you gain a deeper understanding as you make a shift in your career.
Step 5: Get Yourself out There
It's time to try your hand at some skill enhancement, when it comes to any career change, there are probably a few aspects of your new role you are a little confused with. For this reason, you will want to acquaint yourself with a few relevant courses. After that, you can jump back into the ocean and start applying for jobs you would be interested in!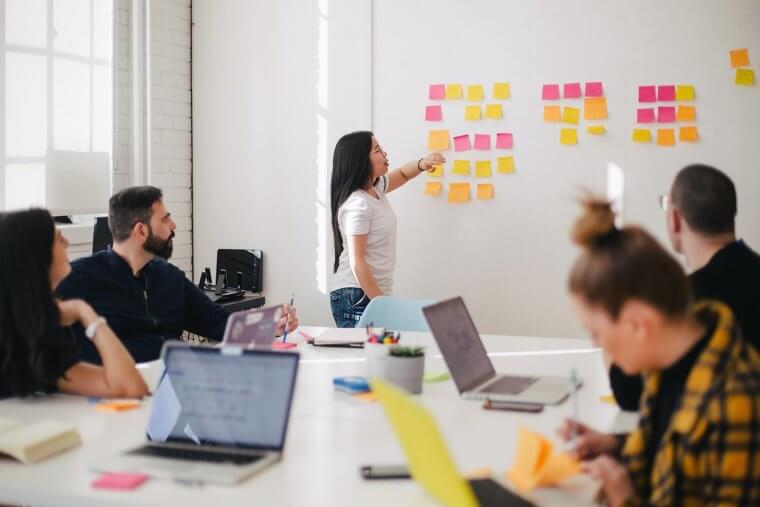 Summing it Up
A career change is a big thing in life, so it is always important to do all the research beforehand and make sure that you know what you are getting into. One should always ensure that it is not a grass is greener on the other side kind of situation when they shift careers. But instead, assess if a change would genuinely work towards a better life for you, your schedule, your family, and overall happiness.