The world of the rich seems all glam and luxurious from afar, but the work they have put in to get there is often not so visible. Self-made billionaires didn't get there without their fair share of hard work, dedication, and ingenuity. 
Success does not come from only a plan of action; it comes from the execution. With that, here are some words of wisdom from a few self-made billionaires. 
Invest in Yourself and Live a Simple Life - Warren Buffett
Renowned as the Oracle of Omaha, he is well known for steering clear of an extravagant lifestyle. Although he has amassed a fortune amounting to about $86.5 billion, he enjoys a philanthropic yet straightforward way of life. 

Warren believes that a young entrepreneur or people, in general, must lead a humble, down-to-earth existence. He himself rarely buys new cars or indulges himself with luxury add-ons. 

Warren Buffet endorses the practice of developing and investing in yourself because your talent is one thing nobody can ever take away from you. He recommends that you invest in the things that are bound to increase in value over time rather than splurging on luxury items.
Entrepreneurship is a Risky Endeavor - Dustin Moskowitz
Dustin rose to fame as one of the youngest billionaires in the world as the co-founder of Facebook. He had worked with his roommate Mark Zuckerburg to launch Facebook from their shared dorm room. 

He advises that the life of an entrepreneur is not always so flashy and glamorous, but rather it is a very dusty and sweaty path to walk. Despite rising to the top at an exceptionally young age, he cautions that entrepreneurship comes with many strings attached, and it has always been a dangerous route. 
Give yourself a Cushion - John Paul DeJoria
Life has not always been a cakewalk for John Paul Dejoria. Having been brought up in an underprivileged immigrant family, he started bringing in money at the tender age of 9. 

Through his dedication and persistence, he managed to get his fledgling hair-care business to a point where they could not only pay the bills on time but sales had gone through the roof. 

The piece of advice that he most wanted to pass on to young entrepreneurs was to have a cash cushion that acts as an emergency fund. 

During an exclusive with Business Insider, John recommended that one should keep at least the first six months' worth of expenditures in hand before starting a new venture. This would come in handy for the sake of paying the bills on time or for any other unaccounted business expenses. 
Do you have a lifeboat? - Reid Hoffman
He is famous for being "The Oracle of Silicon Valley," reputed for his track record in building companies and his poise and success as a capital investor. He is a co-founder of LinkedIn and a dating website called SocialNet, as well as the COO  at PayPal.

He now strives to educate up-and-coming entrepreneurs on the art of risk-taking and career planning. Your Plan A is what makes you function, it is what sustains you at the moment, either the business you are building now or the job you are working.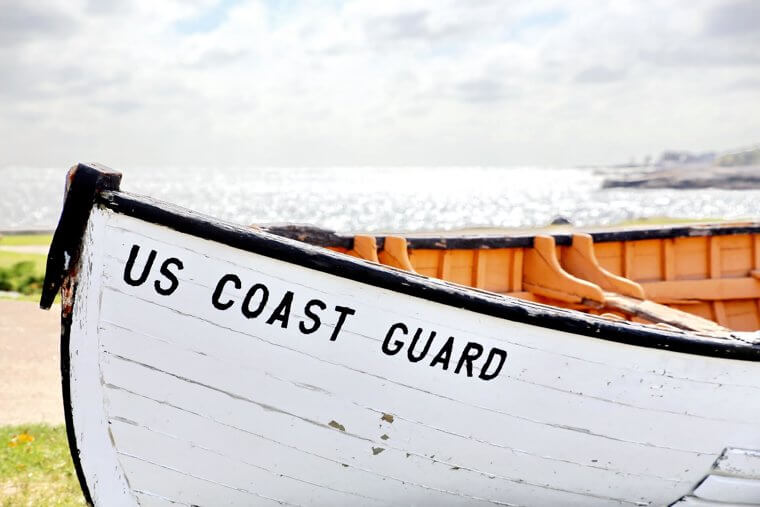 Then you must have a Plan B; this is your side-hustle, the backup plan in case Plan A falls through.

After all this, he advises that you have a Plan Z set in place, and this is called the lifeboat - what you do if everything else comes crashing and burning.