Some of us would love to spend hundreds on beauty treatments. Others have bank accounts that like to remind us that we can't always have what we want. That is until now. These super-easy D.I.Y. beauty treatments mean that we can have your procedures and afford them, too.
​Plump Your Lips
Do you dream of having fuller, plumper lips but you don't want to opt for a permanent solution to your issues? Perhaps you want to try those plumping products but know they're a little out of the price range? Have no fear; oil and cinnamon are here. All you need to do is take a few cinnamon sticks and drop them into a bottle of olive oil. That's it! Merely let them sit in the oil for a few weeks until they have fully infused with one another. Then, simply rub a little of the oil onto your lips to feel all the benefits of the mixture. Add on a little a few times a day, and it shouldn't be long until you start to notice the difference.
​Trim Split Ends
Although many of us head to the salon every few weeks to maintain our healthy locks, we often hear the same thing: we need to trim our split ends. It might soon become easy to tell when we're due a visit to the stylist as our hair starts to look a little dull and lacks lust. That is until now. All it takes is a pair of hairdressing scissors to keep your hair looking fresh. Don't worry; you don't have to try and cut your entire hair yourself. However, trimming off the split ends can help to make sure that they don't get any worse as well as ensuring that your hair looks healthy in between cuts.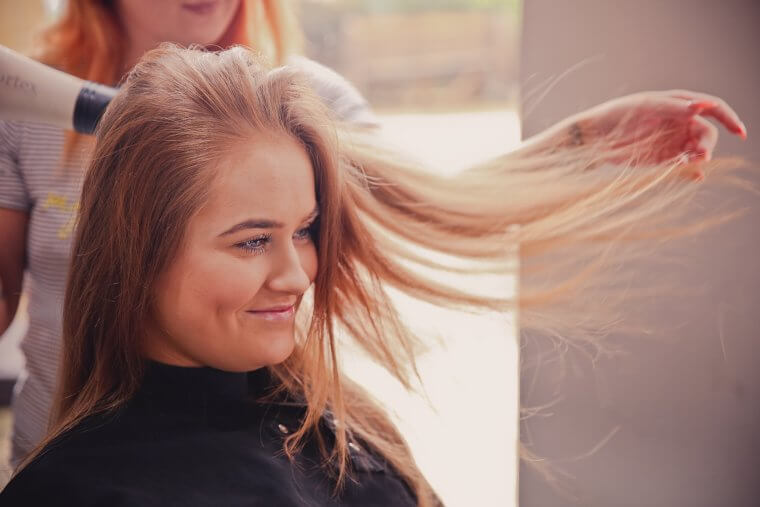 ​Brighten Your Skin
Facial treatments, face masks, and moisturizers. There are hundreds on the market as many of them claim to give us our dream skin. The catch? They usually cost a lot, and the effects can wear off in just a few hours. Some of us need a way to reap the benefits all throughout the day. If this is the case, then it could be time to invest in a spray bottle, some green tea bags, and a little water. Merely add the tea to the water and let it brew in the fridge. Then, when your skin needs a revitalizing boost, spray a little onto your face and enjoy the results.
​Lengthen Your Lashes
Have you always had dreams of long, luscious lashes? Now could be your chance to enjoy them at last. Castor oil has been used since way back in Ancient Egyptian times as it has a whole host of health and beauty benefits – including the ability to lengthen your lashes. All you need to do is rub a small amount onto the base of your lashes every night before you head off to bed. Just be careful not to get any into your eyes! The best bit? You can even massage castor oil into the roots of your hair 15 minutes before a shower to help thicken up and lengthen your hair, too.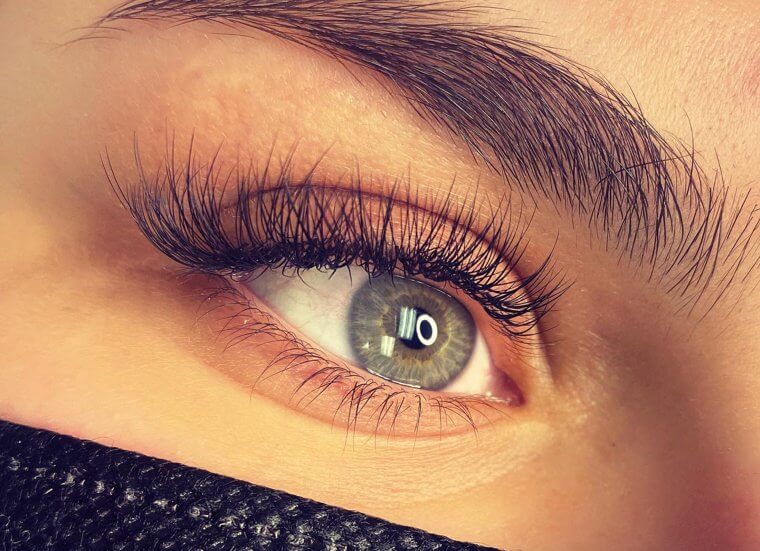 Being at the top of our beauty game doesn't always mean that we have to spend hundreds of dollars. In fact, these super-easy D.I.Y. beauty tips could soon see you become the envy of your friends all from the comfort of your own home.