Money is a bit of a touchy subject. You don't want to go around talking about how much you make, and you certainly don't wanna ask other people about their financial situations. Things only get more awkward when you're talking about money with your family. It just feels unnatural to talk about finances with the people in your family. Despite that fact, it can still sometimes be necessary to ask for a few bucks or to lend out some cash to your fam. If you need to give a loan to a family member, here are a few tips on navigating the awkwardness.
1. Don't feel obligated
It's relatively easy to say no if a friend asks you for money, but it's a lot harder when it's someone in your family. It feels like you have an obligation to help them out simply because of your relationship to them. But try to remember that money is never something that you need to give away. If you don't feel comfortable lending money due to your own financial situation, you can say no. Try to do it in a tactful way so as to not hurt their feelings, though. Stress to them that you want to help them but just don't feel like it would be a smart idea given how much money you currently have. Blame it on us, if you need to. We'll take the heat.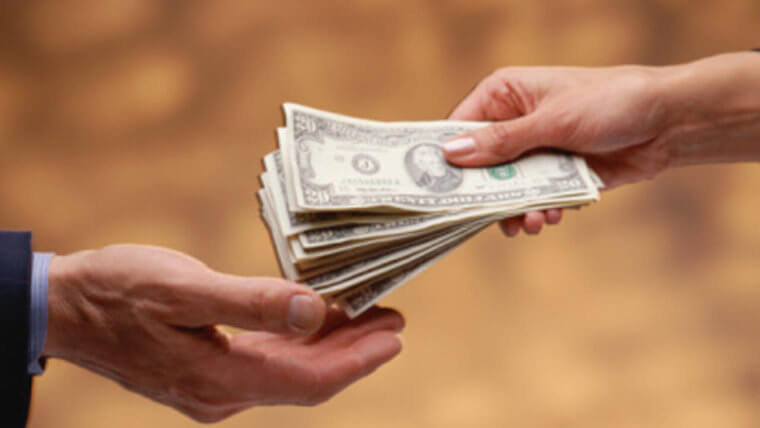 2. Ask how they will use it
Knowing how your money will be used is a major factor in whether or not you will want to loan it to someone or not. Even though we're talking about your family here, you still deserve to know whether they are going to blow your hard-earned money at the casino or not. Don't feel awkward simply asking them why they need the money. You have a right to know, but it also shows that you are concerned about them and want to know what they're going through. Maybe you will learn that you can help them out without giving them money. Maybe you'll learn that they want the money for something you don't feel comfortable being involved in. Either way, it's totally fair game to ask them how they plan to use the loan.
3. Only lend what you can afford to lose
This is a sage piece of advice that applies to loans you give to anyone. If you can't afford to lose the money, don't lend it. There is never a guarantee that you will get the money back, so don't put yourself in a sticky situation by lending money that you can't live without. You might feel rude refusing a loan to a family member on this basis, but just think about how awkward it would be if they never paid you back the money that you really needed. You would never want to speak to them again! Sticking by this principle can actually help avoid a more awkward situation in the future.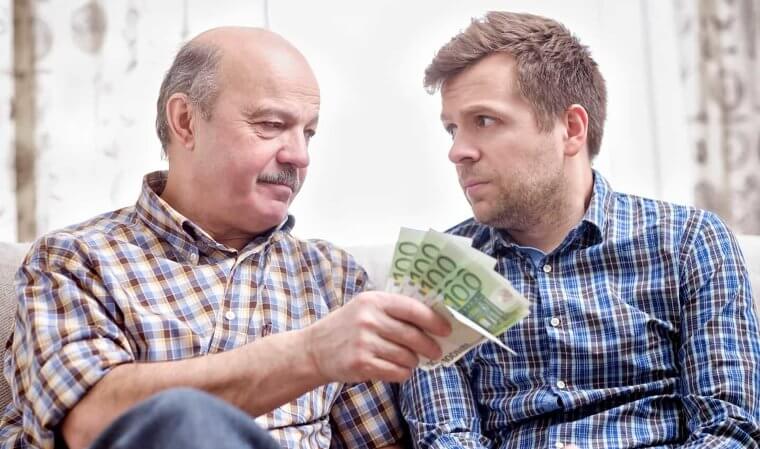 4. Come up with a good excuse
If you really don't want to loan money to a family member but you also really don't want to hurt their feelings, consider hitting them with an excuse that will keep them from feeling hurt. The excuse that you use can be just about anything. Our best advice, however, is to not stretch the truth too much. They will probably be able to tell if you're just lying to get out of an awkward situation, so use an excuse that is actually based in reality. If you're just focusing on saving money so that you can pay off your student loans, tell them that. Not only is it true, but it also sounds much better than, "I don't wanna lend you money because I don't trust you."