We don't know if you've noticed, but technology is progressing quickly. Like, really quickly. It seems like just yesterday we were all calling our friends on our landline phones, and now we can video chat them anywhere in the world using our smartphones. But it's not just communication that is changing as technology gets better. Our professional lives are starting to drastically shift thanks to the introduction of robots into various fields. You may have already noticed some changes that robots have brought, but trust us, it's only going to get crazier as time goes on!
Jobs might disappear
One of the biggest worries that you might have as a worker is whether or not your position will ever be replaced by a robot. As of right now, the figures are pretty staggering. It's currently estimated that about a quarter of all existing jobs may potentially be replaced by robots in the next decade or so. This will be a huge change in the job market. The simpler, more easily automated jobs will be given to robots, and that will force humans to pursue further education to be able to do things that robots can't do. 
Which industries will be affected?
You're probably immediately wondering whether your job is one of the ones that is at risk or not, and we don't blame you. You probably already have a sense of whether your job could be automated or not, but let's take a quick look at the industries that are currently thought to be good candidates for automation. Customer service, manufacturing, health care, and transportation are all high up on the list. Creative and complicated industries are less likely to be taken over by automation, but anything is possible with how quickly robotics are advancing now.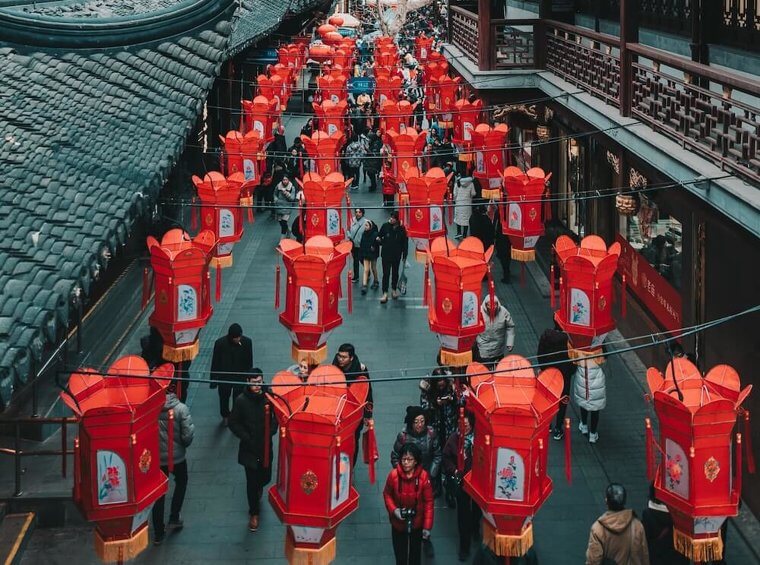 Robots may start helping out
Okay, yeah, the statistic of about 25% of jobs being at risk is pretty scary, but don't start panicking just yet. While it's possible that robots may start moving in to take our jobs, what is more likely is that robots are going to help out in a variety of industries. We've seen it a lot already, but it's set to continue. Every industry has a set of boring tasks that no one wants to do, and robots are ready to come in and start doing those jobs so that we can focus on the things that we actually enjoy doing. In this sense, robots seem like a great thing. 
The impact of automation
While we don't yet need to worry too much about a world where all jobs are done by robots, there are some serious impacts that automation could bring that we should consider. For instance, it's likely that automation will first start to take away the jobs that don't require a ton of jobs (think of how most McDonald's now have computer screens where you can make your order). That means that low-skilled workers will be put out of work, and that will just cause the cycle of income inequality to continue. Before this happens, we need to come up with a way to support these people who may potentially be put out of work.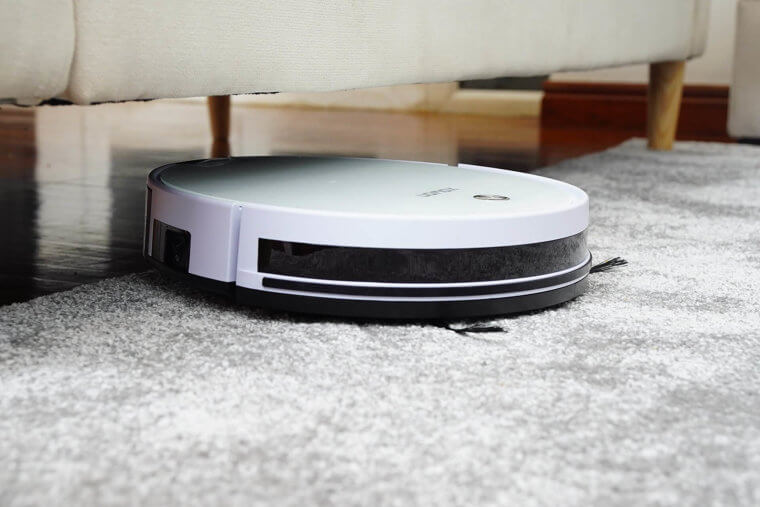 The job market is changing
You may not have noticed it, but plenty of jobs have already been taken over by automation. Factory manufacturing, for instance, is one industry dominated by robots. But the job market is shifting in response to these losses. The gig economy is now a major part of our society, and that is in large part due to the changes brought on by robots. Many people predict that the gig economy will only continue growing as automation increases. It's clear that the way we work is changing quickly, but try to be excited about it. Robots might just make your job much easier and smoother in the future!