The hustle and bustle of a modern lifestyle is something that often doesn't let us balance our work with our passion. While the mind strives to pave the way forward for you and your family as you climb the economic ladder, the heart lies with family and friends. 

There are a few simple measures you can take that are sure to help you accomplish the ideal work-life balance and here they are.
Engaging In a Healthy Lifestyle
A healthy lifestyle means getting the proper exercise and nutrients we ought to be getting anyway. Activities like waking up early to go out on those morning jogs or squeezing in that extra yoga or meditation session can go a long way in rejuvenating our mind for the rest of the day! 

Although these are often overlooked things, they can be quite a lifesaver when it comes to refreshing the mind.
A fresh mind is going to be a lot more effective when it comes to getting things done than one that is engrossed with constant stress.
Making a Schedule
Planning the day and getting a little more organized never hurt anyone. That means documenting the times in which you have to get things done, mapping out our breaks, and planning for meetings.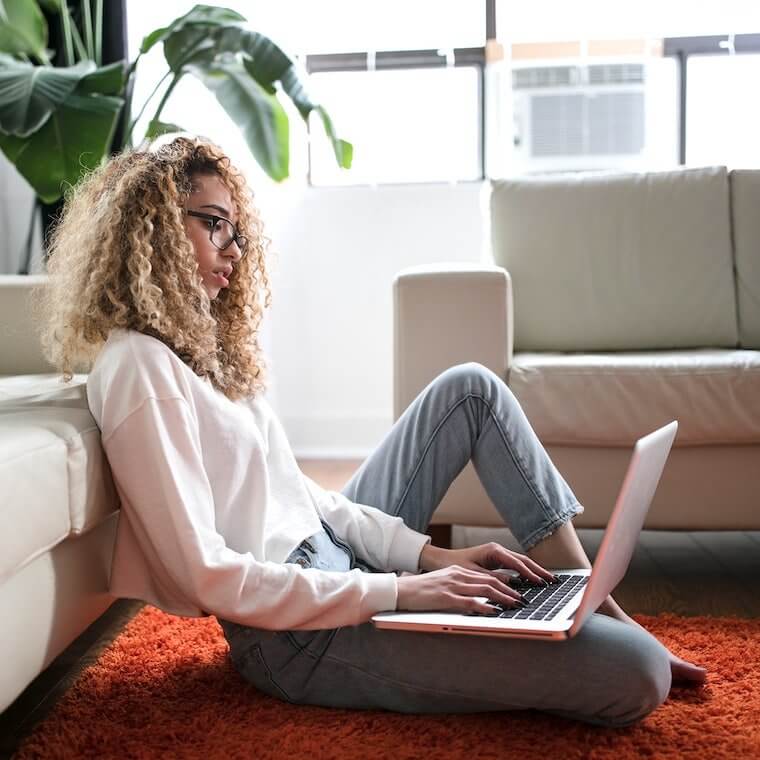 It is important to engage in a proper time management strategy that lets you settle into a routine that facilitates both productive work hours and makes time for personal delights.
A Job that You Love
It is a natural human tendency to be more efficient and energized when they are doing something that they love. It helps a lot when you love what you do; your career shouldn't be something that is suffocating you. 

But instead, the work that you do should be something that you are proud of and something that you genuinely want to do. However, as we do not live in a utopian society, it is not always possible to love every aspect of your job. Simply put, ensure that you are not stuck in a toxic environment and that you don't dread getting out of bed every morning to create the balance you want.
Take a Quick Vacation
Vacation doesn't necessarily mean taking a one-week trip to the Caribbean, but it could be something as simple as a weekend getaway to the beach with your family. It means unplugging yourself from work and taking some time off to physically and mentally cool off. It is indeed essential at times to alleviate ourselves of stress before we jump back into the depths of the real world. In fact, people who come back after a relaxing vacation are known to be more productive.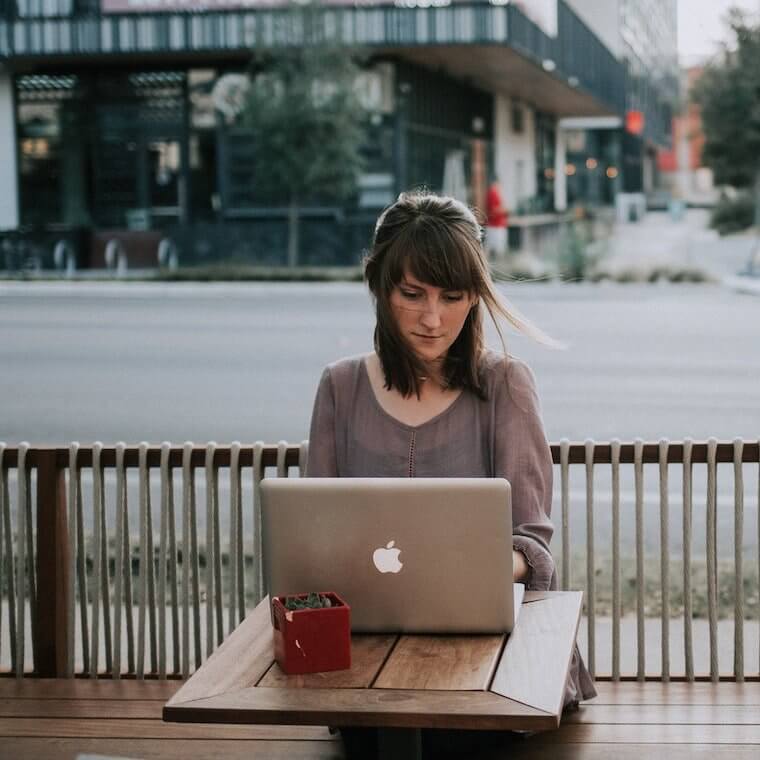 Summing it Up
Although it is essential to make a living for yourself, it is possible to find that middle ground where work and life are properly balanced. Carve out time for your family, accept that you cannot always have that perfect schedule, take that vacation you've always wanted. By taking care of yourself and your needs - it will be easier to take care of everyone else! 

It is a tangy fact of life that we must all learn to accept and stop craving the perfect schedule, the perfect work-life balance, and start shaping a realistic one - one that offers less perfections and provides your ideal equilibrium between work and home.