When traveling there are usually many expenses and you usually end up spending more than you planned for. A coffee here, a cup of wine there, all these expenses usually add up to you overspending drastically on your budget. With these tips and tricks, you won't only not spend extra money, you'll end up saving!
​Make Sure to Pack Light
When packing light you're able to save money on checked bag fees and its easier for you to get around. With a lighter suitcase or a backpack, you're able to move around freely, enabling you to use public transport instead of a taxi. To pack light, start with the essentials undergarments and then pack basic default clothing that will go with anything so you can mix and match - you don't need five pairs of shoes!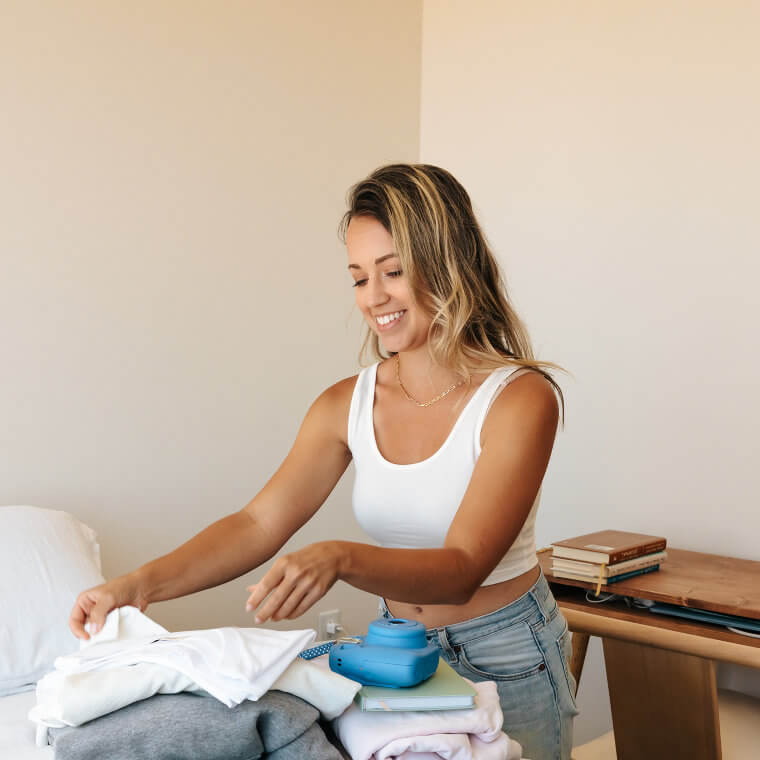 ​Shop at the Local Grocery Store
When traveling, don't just head to restaurants or fast food places every night, make sure to visit your local markets and buy different foods. By making food on your trip, you'll be less tempted to buy that stale sandwich from the hotel cafe just because you didn't want to make your own. This isn't to say you shouldn't enjoy the local foods, just also make sure you're balancing your budget before you go all out on food. 
​Pack a Variety of Snacks
When you're going to a place that doesn't have access to a local grocery, make sure to pack snacks. Snacks with lots of protein such as jerky, fruit bars and nuts will help you stay full and not spend unnecessary money on big food items.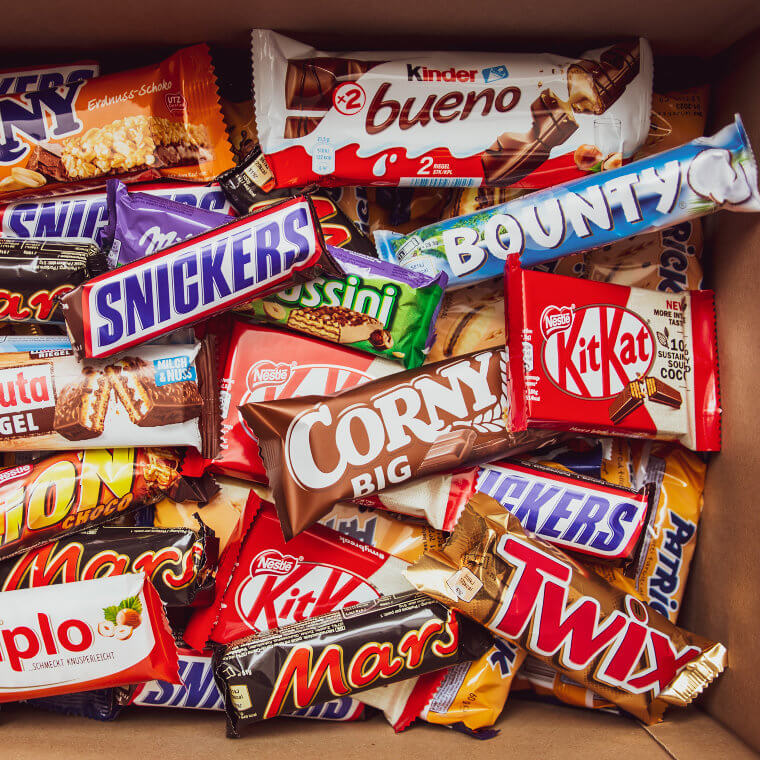 Travel During the Offseason
If you're traveling in summer to a popular destination, the likelihood that it'll be super expensive is high. Go travel when it's less busy, that way you're able to avoid all the crowds and the annoyances that come with being there at high season.