Each season new styles of dresses, jeans, sweaters, and everything else you can imagine, hit the stores. For most of us, we like to update our wardrobes to look as fashion forward as possible. This means that some of us have a lot of clothes that we no longer want to wear as often as we once did. You can donate these to your local thrift store, or even sell them to a consignment store, but there might be one avenue you have not considered: selling them online. As soon as that sweater or dress doesn't spark joy, it is time to sell it, and make room for some new pieces. These four sites allow you to market your clothes, create your own online store, and easily send them to your very happy customers.
Etsy
Etsy has been around for a while, and for a good reason. This is the marketplace where you can create your own online store with a whimsical name, and easily upload new items that you are selling. If you are a fan of vintage pieces, like costume jewelry, handbags, and designer duds, then this will be the perfect place to showcase your previously loved items. You will want to make sure that you photograph each piece with a clean and bright background. A white background tends to make any item pop, and if you are selling a nice vintage piece, you may even want to photograph one of your friends wearing it, to show off how it fits.
​thredUp
thredUp is for the seller that wants to be more hands-off then hands-on. If you find that you have a lot of clothes, but are pressed for time, then you will definitely want to use this site. Just how easy is it to sell clothes via thredUp though? Essentially, once you have created your thredUp account, the thredUp team will send you a bag, with the postage already paid. You select which items you want to sell, place them in the bag, and then they do the rest. You don't need to photograph your items, which can be time-consuming, and labor intensive as you try to find their best angle. thredUp takes care of it all; photographs them, uploads them online, and then sells them for you. They do take a commission, but it is worth it for the service they provide.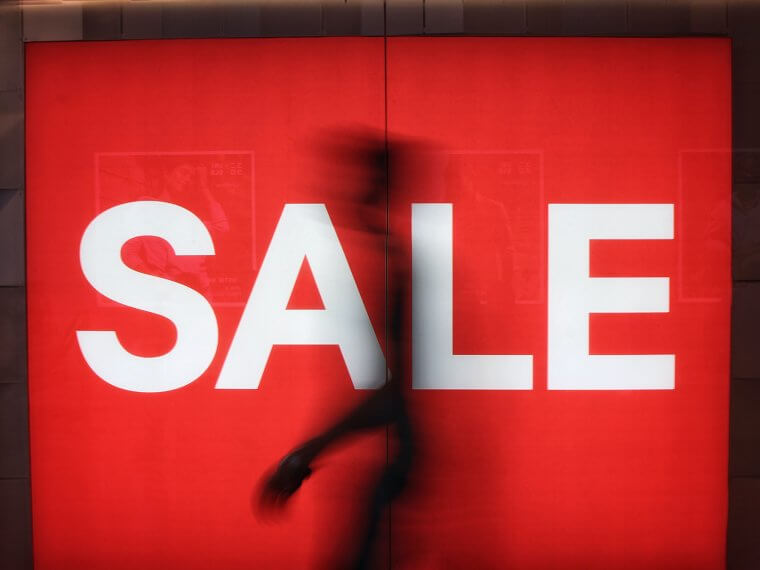 ​Poshmark
As the name probably tells you, Poshmark is great for selling luxury items, as well as your everyday stuff from chain stores. If you are a fan of brands, then this will be a good vendor to sell your clothes through. They have specific tags for popular brands like Adidas, and J. Crew, in which potential buyers can click through, and see what is for sale from each brand. This makes the site well organized, and easy to use, along with making the whole selling process easy for you. You will have to ship the items to buyers yourself, but the postage is prepaid by Poshmark, which means all you need to do is place the items in the shipping package, and send it on its way to its next owner to love.
You may even find that there are a few items you want to buy after having a look at these!