Experts have always stressed the idea of planning for retirement. Taking out retirement plans and setting aside a decent amount for life once we finish working have always been looked upon as sensible steps. The idea is so pacifying that we often forget to look at its downside. Here we looked into the few reasons to not save for retirement so you can figure out what is best for you.
The Present Gets Compromised
Financial literacy is extremely important to lead a secure and fulfilling life. Understanding financial objectives and setting aside fixed amounts to be able to maintain the current lifestyle post-retirement often seems to be a reasonable step.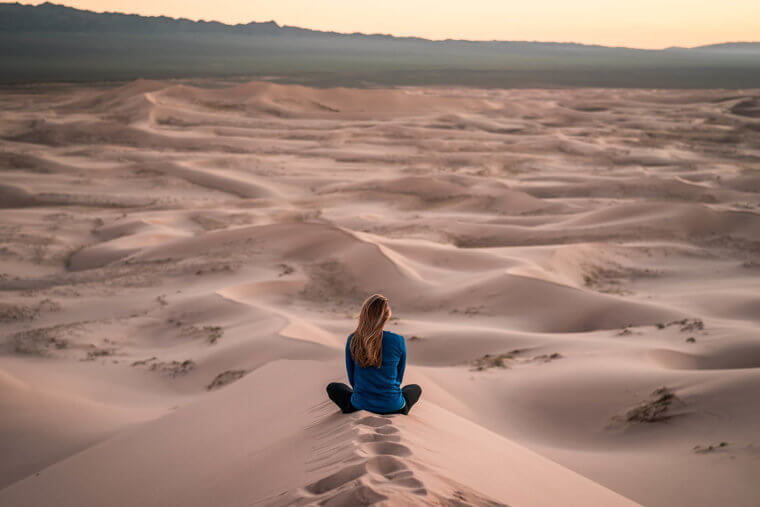 Once that saving mentality creeps in, it's hard to see the situation differently. The more you save, the less you will have in the present to work with. In short, your imagined future will begin to overpower your present. Since your savings will take away a significant chunk of the amount you could have expended to shape your present, your lifestyle is bound to witness a dip. 

Taking into consideration the skyrocketing prices, the idea of saving might put you through a budget crunch that could rob you of other opportunities to give yourself and your family little luxuries which you could otherwise easily afford.
Your Skills And Energy Go Down The Drain
The average age for retirement is around 61 years old. Although the law allows you to take a permanent break after a long stint at work, your body and mind might not yet be completely drained of energy. There might be ideas you would be craving to manifest and skills you would be aspiring to restore and polish.

However, having a hefty amount at your disposal might prove to be a major setback for your progress after retirement. The sense of financial security will throw shackles around you.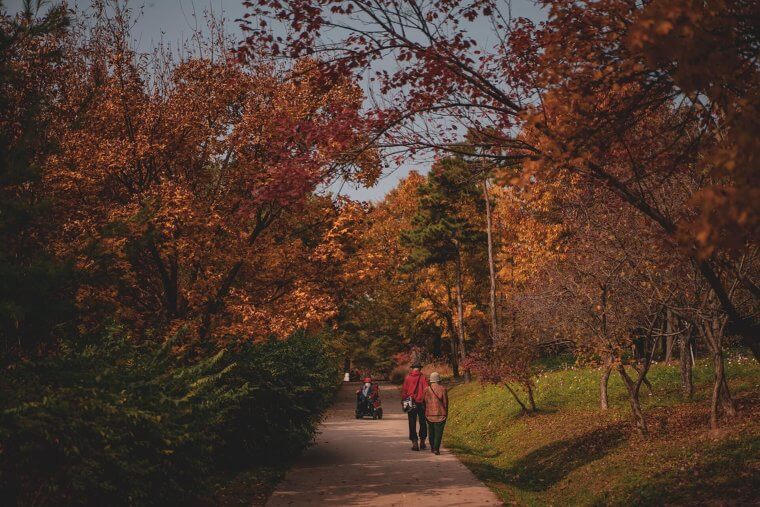 In contrast, if you know that you are not saving for your retirement, then there will always be an inherent nudge to keep working in order to translate your skills into a continuous stream of income. This will ensure that your potential is completely leveraged and your capabilities do not vanish into thin air just because you have enough resources stacked up for the future.
The Future Is Uncertain

The future is blurred in front of us. Life in the next second is unpredictable. In the fabric of time, we are wanderers. Unforeseen circumstances like the Covid-19 pandemic compel us to let the uncertainty of life sink into us. 

Albeit depressing, it is important to be practical. Being excessively prudent and channeling more focus towards the financial scenario of the future instead of investing in your present might elongate your list of regrets.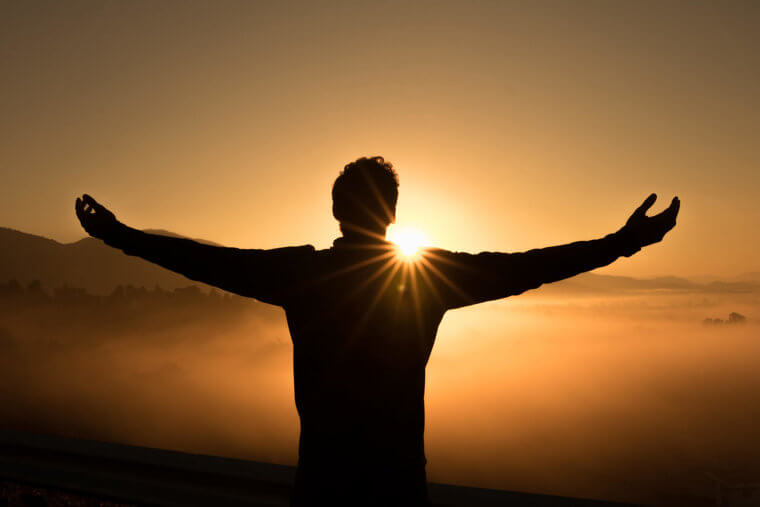 Imagine pinching your pocket and restraining yourself from stepping into the zone of luxury once in a while. Later, when you find your savings negligible due to the inflation of rates, would you be able to live with the regrets of not living your life to the fullest? 

Besides, in the worst case, if you suffer an untimely death, then your savings will mean nothing. Of course, it can be put to use to support your family, but you would miss out on the sheer joy of enjoying the fruits of your labor. So why not live in the present and think a little less about a time we are so unsure of?!
To Conclude
In a nutshell, mapping out your future and planning things accordingly is undeniably crucial. When it comes to retirement, it implies that half of your life is yet to be lived. Therefore, you have all the rights and responsibilities to plan for the security of your advanced years. But at the same time, you must ensure that your financial planning for the future does not rob you of the spark that is your present.