Are you considering becoming a full-time investor? You may have a passion for investing. You might be in the transitional stage of your career and wish to move from being a salaried employee to a stockholder. Although becoming an investor full-time is profitable, it entails substantial risks versus investing in stocks regularly. The stock market has seen rather excellent performance in the previous few years, which has many flaunting their multi-baggers. 
Many want to quit their day jobs to be full-time investors because of the "knack for finding potential multi-baggers". The major mistake they make is taking some successful trades and getting carried away into full-time income stream plans. It is essential that you possess certain core personal qualities before you quit your job. These include:
Having the capability to control your emotions
Taking and managing risks and, 
Solid qualitative risks
If you are looking to take the plunge into full-time investing, there are essential steps you need to take to get into the business. They include:
Business Plan
Starting any business requires a business plan. Your plan might include:
Pre Financial statements
Marketing Strategy
Technology, licensing, occupancy, administrative and legal requirements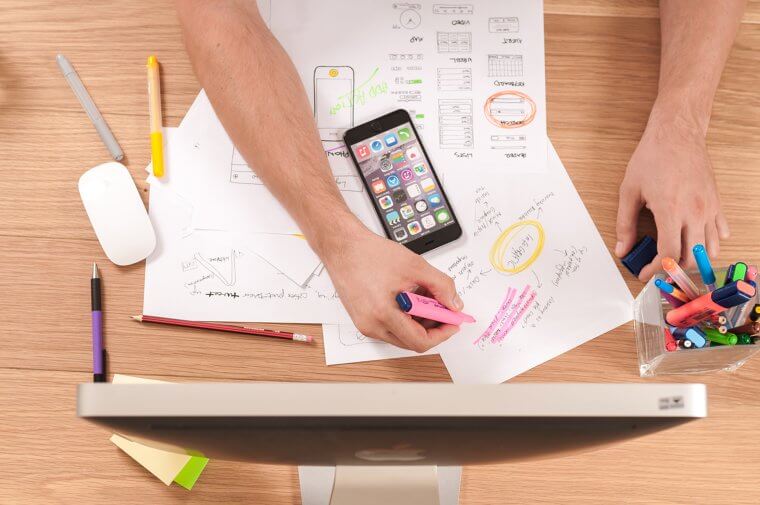 Business plans are useful. It'll help you think critically and carefully about whether becoming a full-time investor is the right choice for you.
Understand Your Working Model
Decide whether you wish to operate your business on your own, or whether to hire others to join your business partnership. Both choices have advantages and disadvantages. Some prefer going solo, and others will need a second person to oversee things. It's all a preference.
If you are going solo, you will reap the business profits completely or take the burden of your trading administration. In partnership, you will share risks, rewards, and responsibilities.
Seek a Mentor
Nothing replaces sharing real-time investment experiences with a successful investor. Make sure you have someone who will not let their ego impede the truth. These people should offer sound guidance, provide constructive feedback, be non-judgmental, value diversity of perspective, and be honest and candid.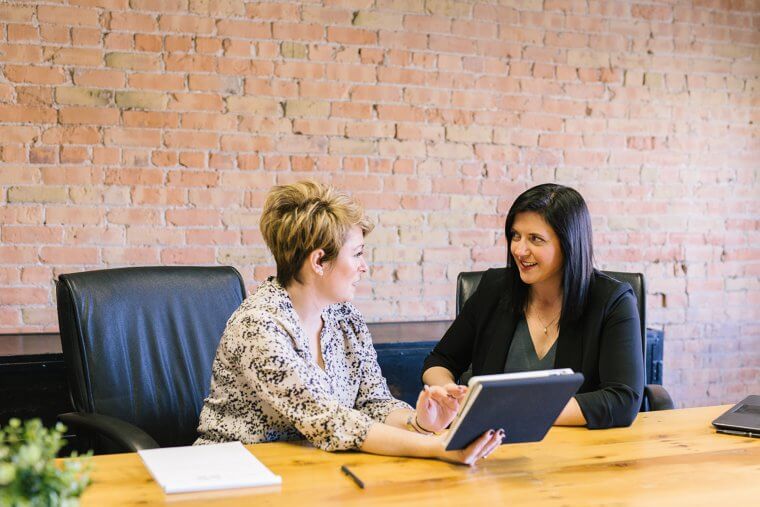 It's also important that your mentor's strategies align with yours. Your mentor could be a relative who's knowledgeable about the industry you want to invest in. It could be a friend or a consultant. If you have a mentor, he/she should be able to hone your business plan. In the iterative process, they should help transform your original business idea into a working business model.
Raise Enough Capital to Invest
Raising capital is no easy feat. You need to know how to earn it and then make smart investments. If you're in a business that requires a minimum amount, then you can use these three methods to raise capital:
Using your assets or your family's
raising money from third parties on your own or
raising funds through a third party
One of the best ways to raise capital is starting small. The money in your bank account can be transferred to your savings account automatically and on a regular basis. For instance, you could set a recurring $40 weekly transfer to a reasonable interest savings account.
Keep a Fine Balance Between Your Human Capital and Financial Capital
If a substantial amount of your financial capital is in stocks, be sure to diversify a portion of your human investment outside the stock market. Get another form of income aside from stocks. It's prudent. If the market falls, you'll have something to rely on.
Would you like to be called a bond or a stock? If your income fluctuates, for example, when you depend entirely on the stock market, you're stock. Therefore, diversify into capital protection instruments. Alternatively, if you have a stable income or job, you are a bond. Therefore, diversify into stocks and equity.
The Odds are in Your Favour
As much as the odds are in your favor, not everyone can be a great full-time investor. Being perfect isn't necessary for success. Keep getting better and better. The above tips will come in handy to ensure that.